2022 Graduate Profile: Boris Slyusar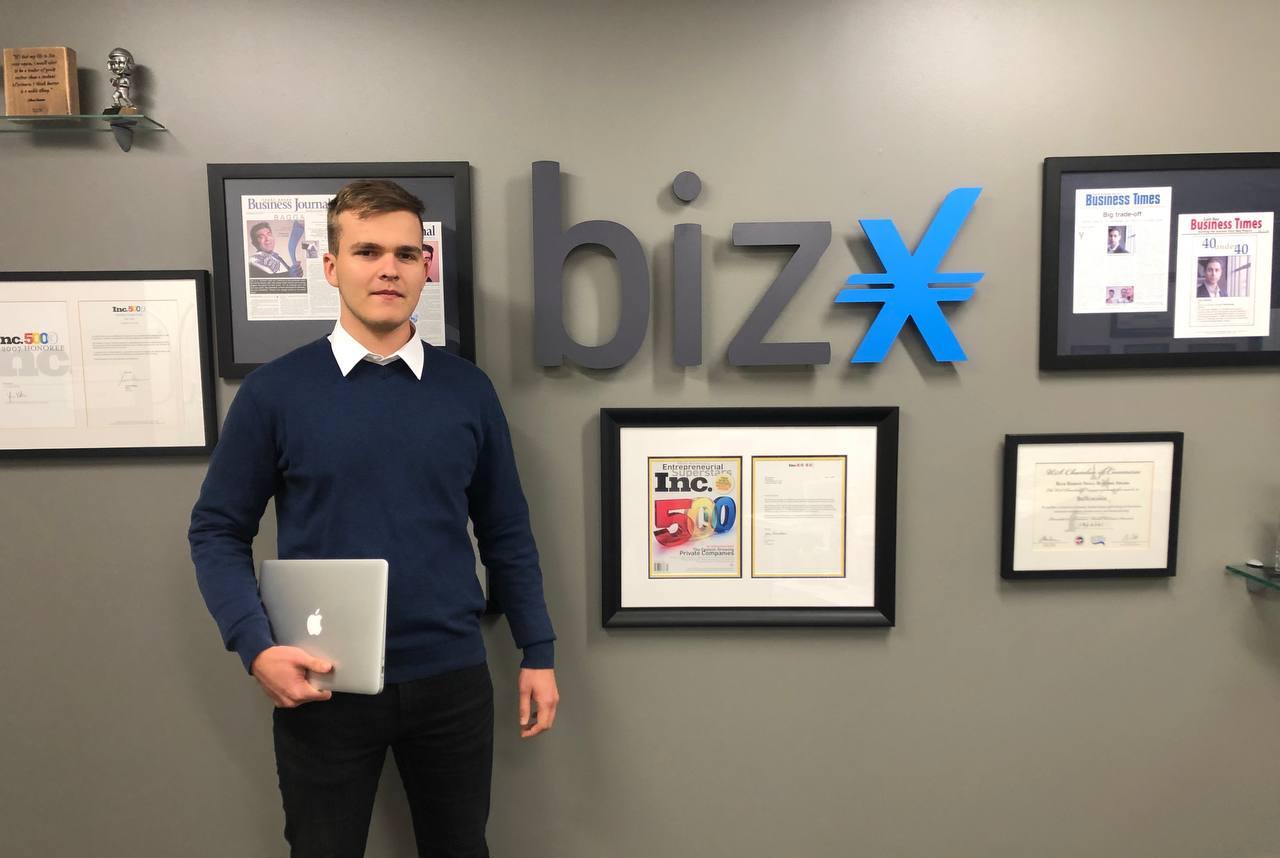 Q: When did you start at NSC?
A:  Summer 2019.
Q: What are you studying?
A: International Business.
Q: What field would you like to go into?
A: I would like to expand my knowledge in the IT field
Q: Favorite class at NSC?
A: International Marketing
Q: Why NSC? And or what led you to NSC?
A: North Seattle College was the closest school to where I live. I was extremely lucky with this college as my whole educational journey exceeded all my expectations. Thanks to the faculty, staff, tutors, and other employees, I was able to earn my associate degree in business and a bachelor's degree in international business. Therefore, thanks to the internship, I found the company that I am currently working for. My bachelor's from North allowed me to apply for a master's degree in IT management at Central Washington University. NSC has provided me with many opportunities.
Q: Where do you draw your inspiration from?
A: I chose business field for a reason. I've always thought that entrepreneurs are the ones who move society forward. Consequently, I also wanted to make a positive change through my business passion. Moreover, studying within a multicultural environment with the students who also pursue their ambitious goals in business has been very motivational.
Q: Why is getting a higher education important to you?
A: Getting a higher education opens doors to many places where you can pursue your goals. Though I believe the most value that you get from a higher education is through communicating and building relationships with fellow classmates.
Q: What has been your favorite experience at NSC thus far?
A: My favorite experience at North Seattle College is group projects. I also appreciate the opportunity given to me to represent our school at business competitions.
Q: Anything else you'd like to share?
A: Thanks to NSC, I realized how important it is to reinvest in your own community. I am who I am now because I was given all these resources and support at school. It makes me want to give back to our community in the future. I hope I can do this by making positive changes in our economy.