North Seattle College Team a Finalist in International Competition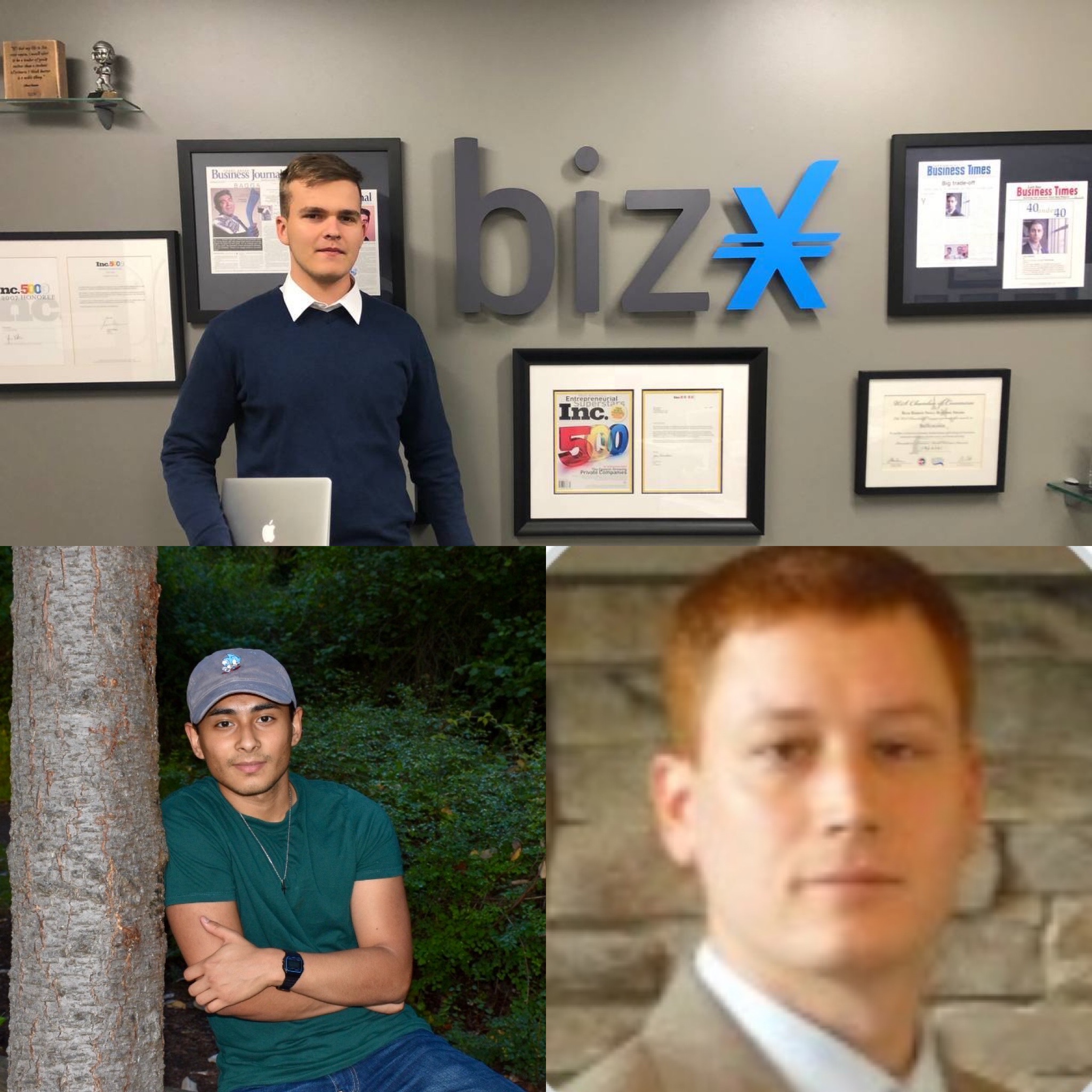 For the second straight year, a North Seattle College team of International Business students is a finalist in the international NASBITE case competition. The North Seattle team is the only community college program among the six finalists. Others are George Washington University, Michigan State University, Ohio State University, Western Washington University and Youngstown State University.  
Students Anthony Garcia, John Elizondo and Boris Slyusar are representing the North Seattle team competing in the finals.
NASBITE is the only professional and trade association of international business in the country that gives a professional designation in international business. The case competition is an annual event that brings together undergraduate business and/or marketing students to solve a real-world international marketing challenge posed by a top U.S. based exporter.  
In true team fashion, the three North Seattle students provided this statement about the program and the event:
"North Seattle College and the International Business program have provided great opportunities for students to learn applied business theories in a multicultural learning environment. This gives us a much better understanding of how everything works in the world of business. In addition, competitions like NASBITE put us in real-world work situations where we can assess business opportunities and provide solutions, which prepares us for challenges we may encounter in the global business environment!"  
The International Business Bachelor of Applied Science (BAS) program prepares students for careers in a wide range of business and international business fields. It is a multidisciplinary curriculum, combining business, accounting, marketing, operations and project management courses. Graduates move into careers in logistics, operations, purchasing, import/export, marketing, human resources, banking and finance, among many other professions. BAS degrees focus on providing hands-on experiences and incorporating job-related skills into the classroom.
"Being the only community college team on the list of finalist institutions is a major credit to our students and the team of educators and administrators in the Bachelor of Applied Science degree program at North Seattle College," said Dr. Chemene Crawford, President, North Seattle College. "We are enormously proud of the students representing the college at the finals. They've really earned this recognition."
In addition to International Business, North Seattle College offers Bachelor of Applied Science (BAS) degrees in Application Development, Early Childhood Education, Accounting with International Accounting and Residential and Commercial Property Management.