ABE, GED, and ESL classes WILL happen spring quarter, starting April 13.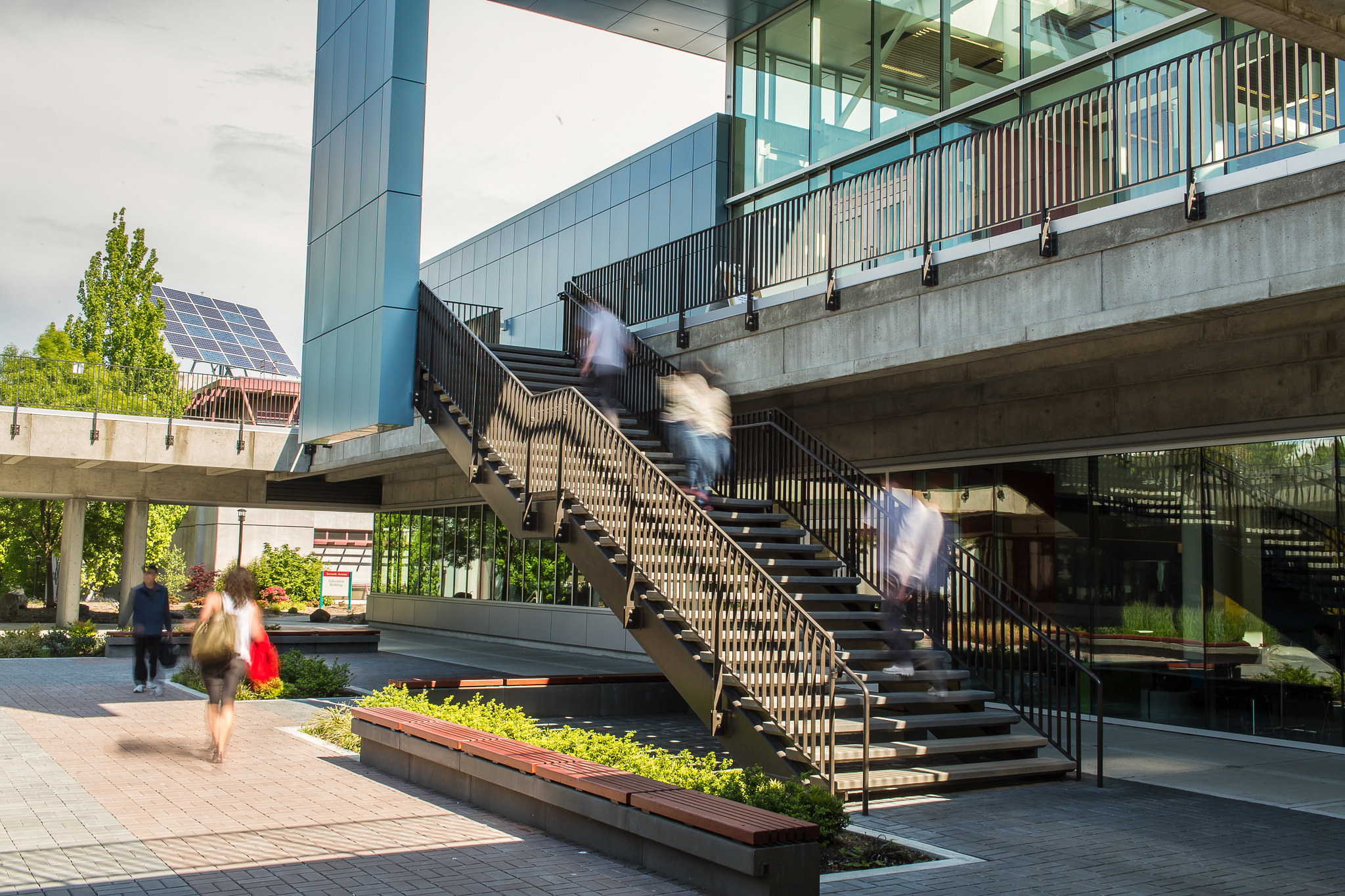 Basic and Transitional Studies WILL have ESL, ABE, GED, HS+ and I-BEST classes this spring quarter, and they will start Monday, April 13. The classes will not be on campus. Classes will be online. More information here.
You will need:
A computer or tablet with a camera, speakers and a microphone (or a headset).
If you don't have a computer or tablet, we may have some laptops available to borrow--info is here.
Computer Internet access (Wi-Fi). Your smart phone data plan will not be enough.
If you are low-income and need Wi-Fi, please check here or contact Nyah Ferreira at BTS@seattlecolleges.edu.
An email address that you can check every day.
If you would like to take an online spring quarter Basic and Transitional Studies class, please go to the Pre-College Programs page and click on your program for details on how to register.
Or contact the BTS Office at (206) 934-4720 or email at BTS@seattlecolleges.edu