Jill Lane Appointed Acting President for North Seattle College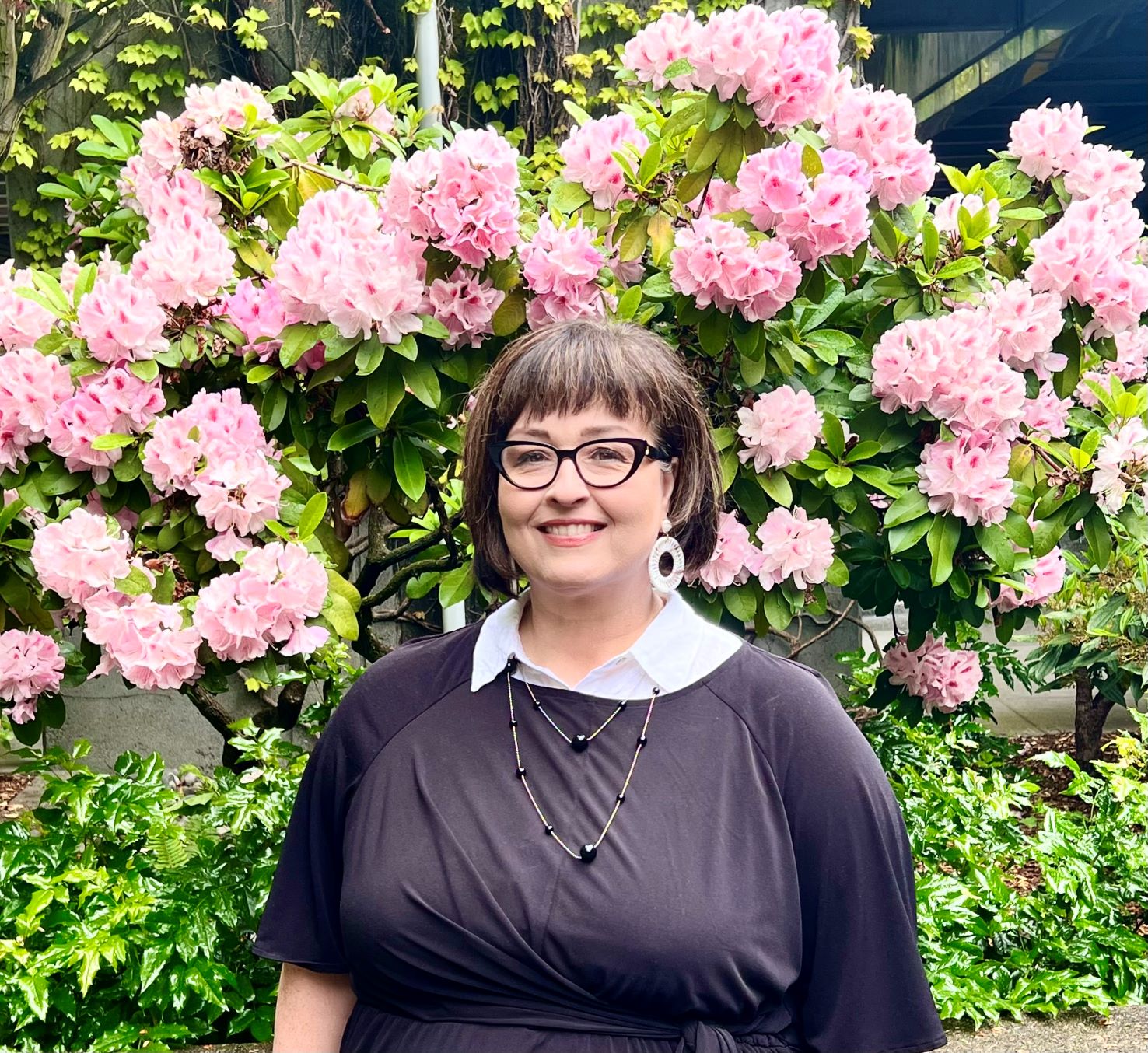 Dr. Chemene Crawford, who has served in the president's role at North Seattle College for the past three years, will transition to a new role as president at Everett Community College on July 1, 2023. The plan for naming a replacement for Dr. Crawford was recently announced by Dr. Rosie Rimando-Chareunsap, interim chancellor for Seattle Colleges.
The process started with Dr. Rimando-Chareunsap appointing Jill Lane as acting president for North Seattle College, effective July 1, 2023. Lane, interim director of Instructional Assessment and Accreditation at North, has been with the college since 2005. It is expected that Lane will serve in the acting president's role through the summer, with an interim president named by September 2023.
The search for a permanent president is anticipated to start by late fall/early winter quarter with an appointment announced by summer 2024.
Lane holds a Master of Arts degree in Political Science from North Carolina State University, and a Bachelor of Arts degree in Political Science with a minor in Sociology from the University of North Carolina-Greensboro. At North, Lane has served in various roles, most recently as co-accreditation liaison officer and chair of the North Seattle College Council. Lane previously served as faculty chair for North's Assessment Committee and program coordinator for North's Political Science program. She has been a full-time faculty member at North since 2018 and tenured since 2021.
"Jill's leadership of the accreditation process and building community in preparation for the evaluators' visit are evident, and I welcome working closely with her for these weeks over the summer," said Dr. Rimando-Chareunsap. "Her 18-plus year history at North and the 'deep dive' work that the accreditation process required will certainly serve her well as she steps into the role."
Naming Lane to the acting president post now allows Dr. Crawford to work directly with her on the transition process.