NSC Students, Watch Technology Institute Honored at New York Gala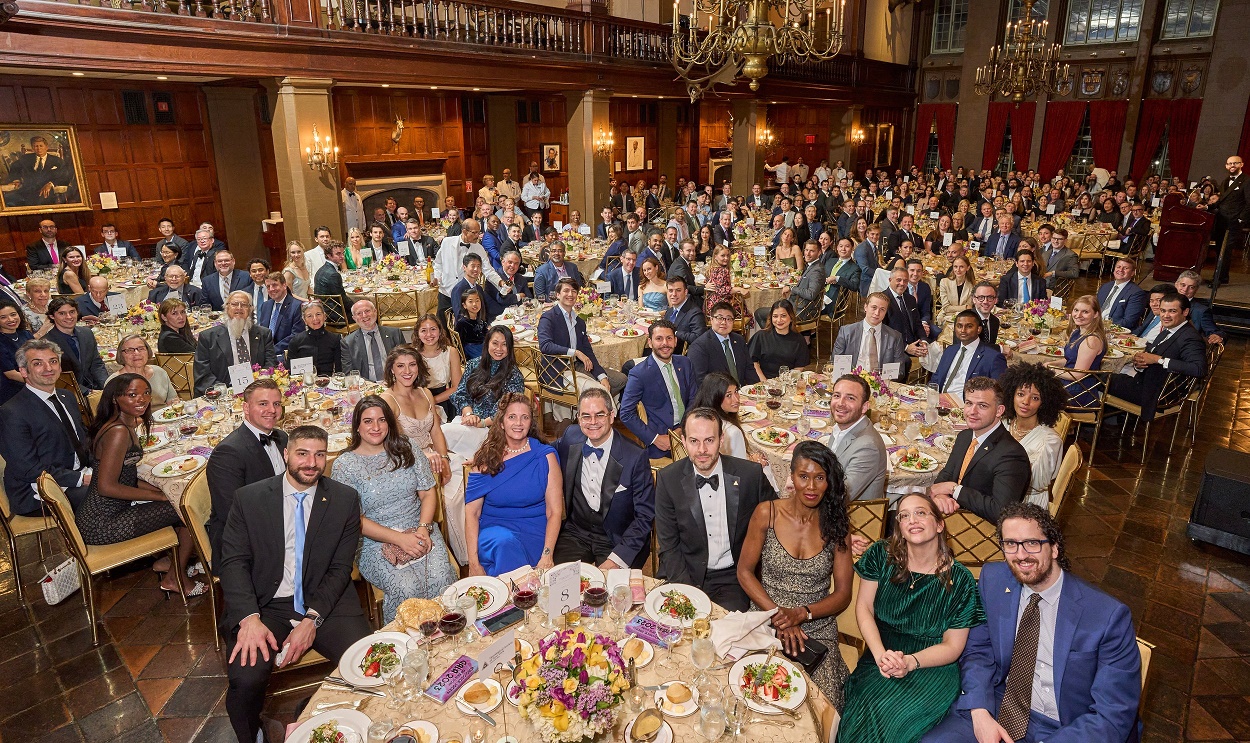 North Seattle College's Watch Technology Institute was well-represented at the Horological Society of New York's 157th anniversary Gala & Awards Ceremony April 15. The society honored 20 watchmaking students and four U.S. watchmaking schools.
Five students from North were among the 20 students receiving awards:  
In addition, North's Watch Technology Institute was one of four schools honored with the Howard Robbins Award for Watchmaking Schools. The others were Gem City College School of Horology, Veterans Watchmaker Initiative and Paris Junior College Watchmaking Program.
(Photo courtesy of Horological Society of New York)