Discover Seattle Colleges Open House at NSC March 9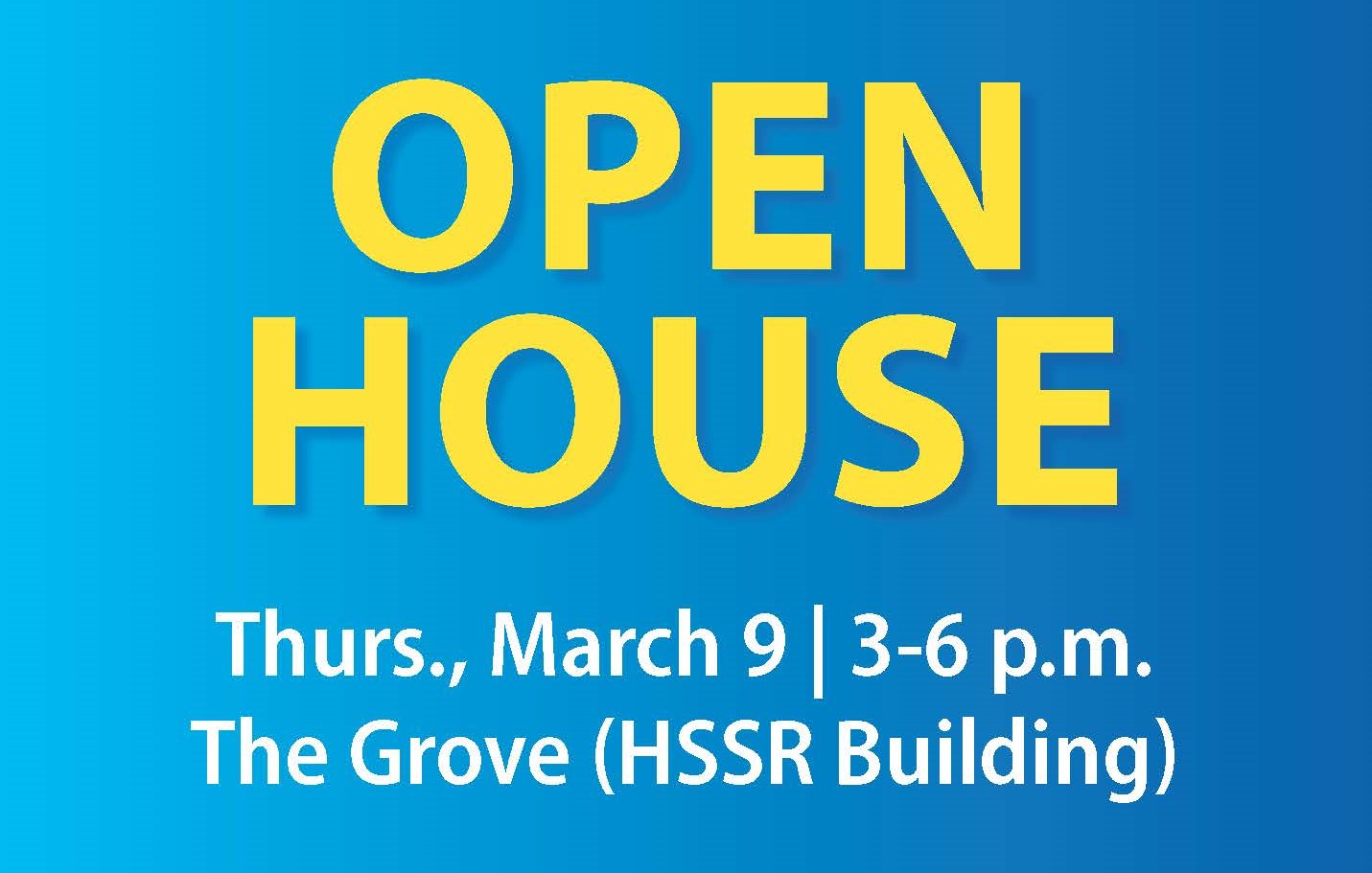 Join us Thursday, March 9, as North Seattle College -- home of the Pacific Tree Frogs -- hosts the Discover Seattle Colleges Open House from 3 to 6 p.m. in the Grove (Health Services and Student Resources building) on campus.
This is a great opportunity for you, your family and friends to get to know North a little better. Grab some free Tree Frogs merch., tour classrooms and departments, talk with advisors and get information about onboarding services, academic degrees and financial aid. Teams representing departments and programs throughout NSC will be on hand to answer your questions and help guide you in achieving your educational goals. We're here to help!
Learn more about Discover Seattle Colleges and RSVP for the March 9 open house today!