Art History Course Crosses International Borders for Learning Collaboration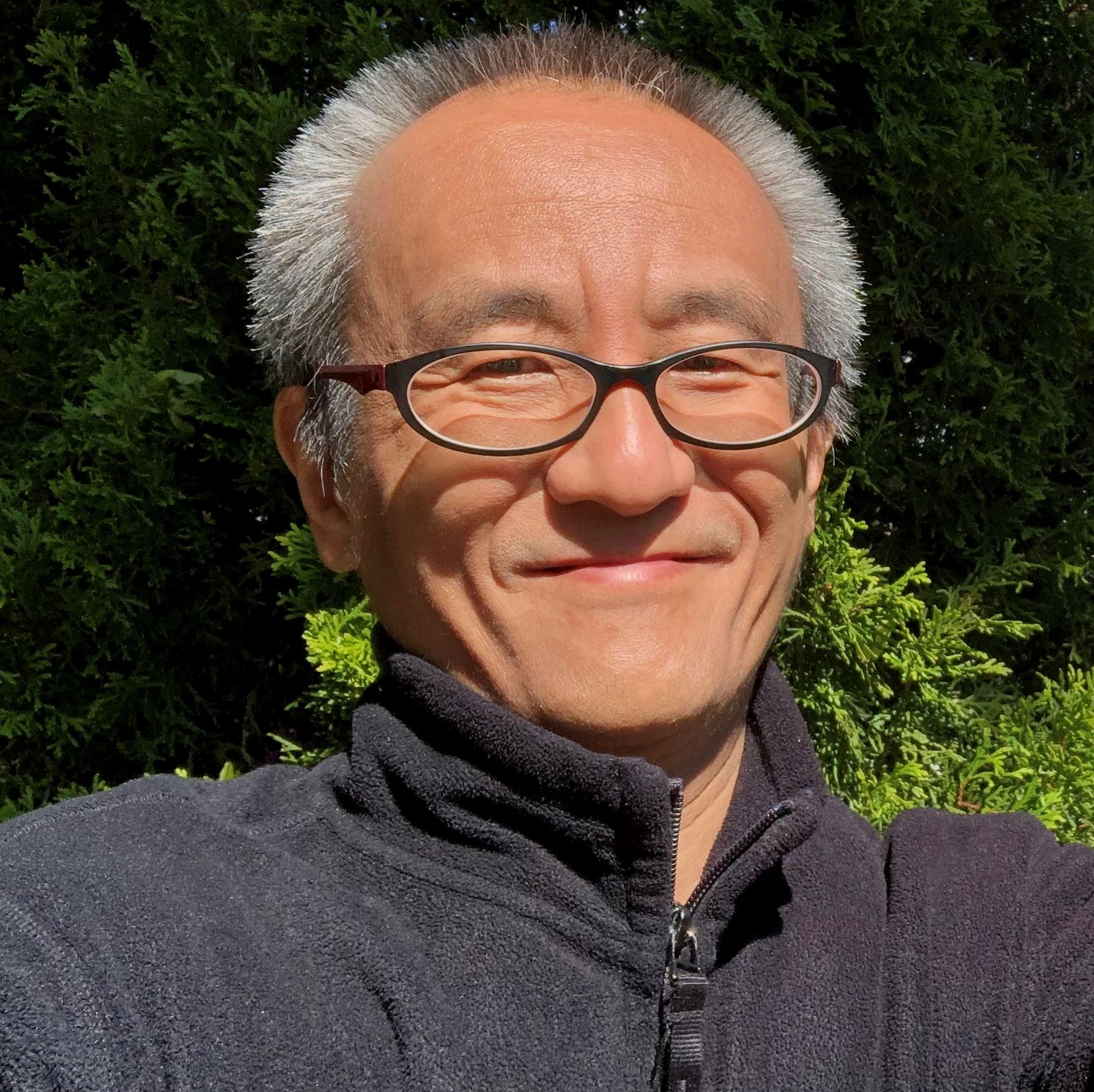 Through a series of bi-national calls, students in NSC's Art 299 course, Special Problems in Art, are engaging in a unique experience as international ambassadors, problem-solving the UN Sustainable Development Goals with fellow students overseas.
In partnership with the University of Garmian in Iraq, students practice design thinking to empathize, ideate, and problem solve global topics that matter most to them. Students learn about the power of art and design as playing a role toward a more sustainable and cross-cultural world, creating visual art in reflection of their experience.
Quan Wang, a student from Art 299 shared his thoughts about the value of this course. "Even though people come from different countries with different cultural backgrounds we are all human beings with the same or similar dreams and goals which is a good healthy life and well-being. Communication and education are crucial to us, allowing us to have a better understanding and collaboration of each other to achieve the same goals of sustainability. Like building a building, architects should work well with clients, other engineers, contractors, and other experts. We cannot make it alone so collaboration is necessary."
This international partnership is made possible by IREX, a non-profit organization dedicated to improving global citizenship with funding by the Stevens Initiative and the U.S. Department of State.