Student Services Hours Extended through Jan. 13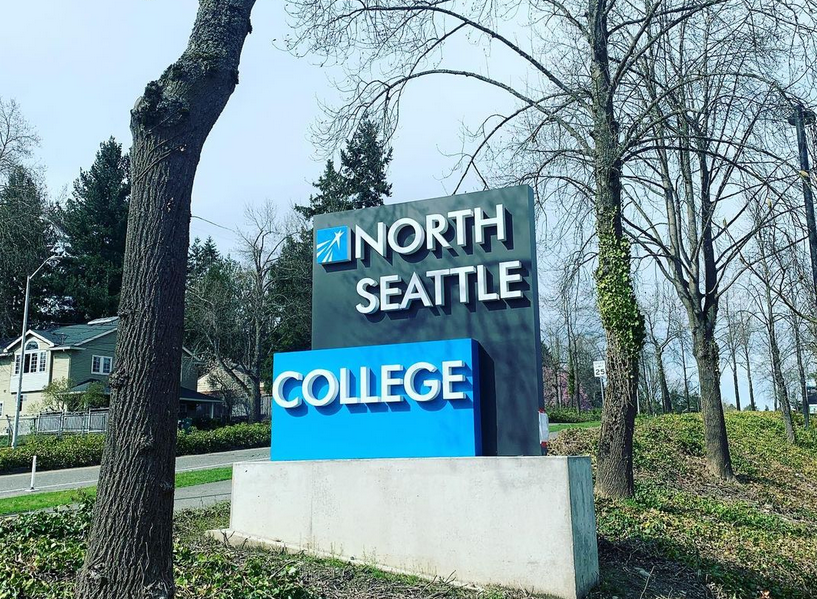 Updated 1/4/23
Student services hours are extended for the start of winter quarter. These services include areas such as Admissions, Advising, Enrollment Services, Financial Aid, and Workforce Education funding. For specific department hours and contact information, please visit the Student Services virtual and on-campus webpage.
Through Friday, Jan. 13, student services hours will be extended and offered as follows: 
In-person 
Monday through Friday
8:30 a.m. to 4 p.m.
 
Virtual
Monday through Friday
8 a.m. to 4:30 p.m.
Extended to 7 p.m. on Tuesdays and Wednesdays
Please note Monday, Jan. 16, is a holiday closure for the campus and there will be no student services offered that day. 
Beginning Tuesday, Jan. 17, student services hours will revert to regular hours: 
In-person – Monday through Thursday from 9 a.m. to 3 p.m.
Virtual – Monday through Friday from 8 a.m. to 4:30 p.m., extended to 7 p.m. on Tuesday and Wednesday.