North Seattle College Program Nationally Recognized for 'Promising Practice'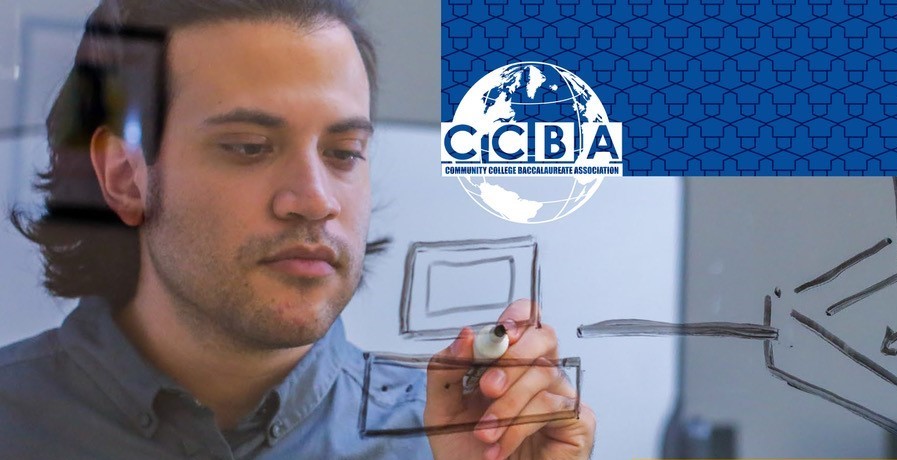 North Seattle College's Early Childhood Education Bachelor of Applied Science (BAS) program has been recognized for implementing one of 20 "promising practices" by the Community College Baccalaureate Association (CCBA).
With the support of ECMC Foundation, the CCBA, in partnership with Bragg & Associates, recently published a groundbreaking eBook that highlights 20 promising practices implemented by baccalaureate-conferring community colleges across the nation.
Focused on the central question: "What practices make community college baccalaureate (CCB) programs valuable to students?" the eBook features practices that contribute to more equitable education and employment outcomes for students, many of whom represent historically underserved groups.
North Seattle College was recognized for its promising practice of anti-bias curriculum and assessment in the Early Childhood Education BAS program. The program emphasizes anti-bias educational practices in its curriculum to advance cultural responsiveness and social justice in the early childhood education system. Beginning in Fall 2019, an assessment tool was developed to measure anti-bias attitudes and behaviors among students and evaluate the effectiveness of the department's anti-bias education coursework.
The CCBA's eBook outlines how a pre-post assessment tool, grounded in the research literature on teaching and evaluating anti-bias teaching practices, was developed in collaboration with North Seattle's ECE department instructors and ECE Student Advisory Board. Instructor input ensured survey questions were tailored to the BAS program curriculum. This tool was used with first-year students in the ECE program. Typically, approximately 60 students take the pre-assessment survey each Fall Quarter.
"The driving theory of change behind this is that the anti-bias teaching coursework students complete should increase their knowledge about systemic inequities, improve cultural responsiveness and enhance an anti-bias approach to education, and increase educator confidence in implementing culturally responsive and anti-bias teaching practices," said Ninder Gill, North Seattle College ECE faculty member. "By changing attitudes and improving self-efficacy, teachers will implement these practices with more frequency."
To learn more, visit the CCBA website.