NSC Childcare Center to Reopen Fall Quarter 2022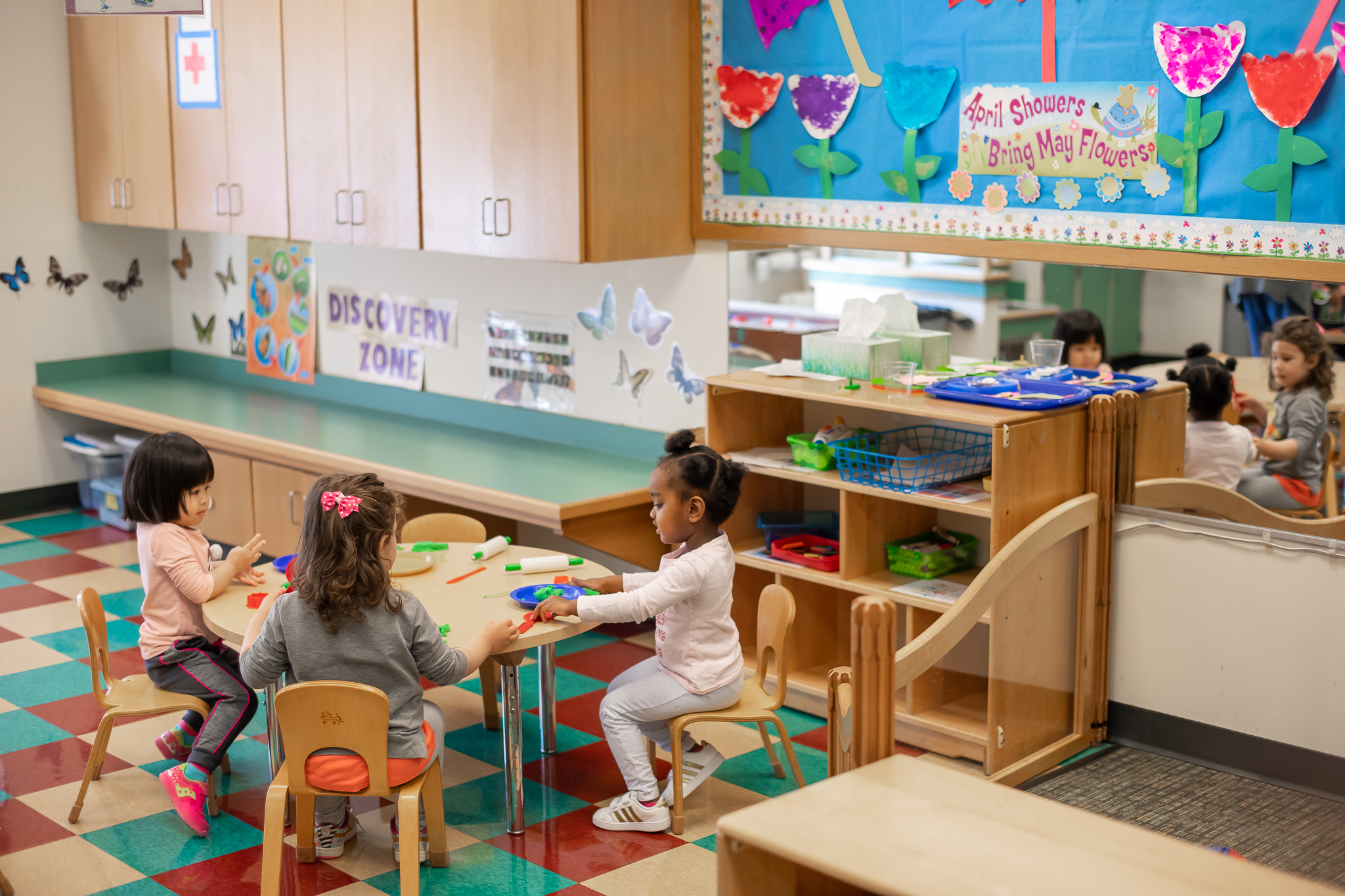 North Seattle College is planning to reopen the Childcare Center for Fall Quarter beginning Sept. 26. The center is opening two classes – the Toddler Classroom (18 months up to 3 years) and the Preschool Classroom (32 months to 5+). Spots are limited.
All activities in the program encourage the development and maintenance of a positive self-concept and respect for the child's individuality, family identity and cultural/ethnic background. At the Center, children develop continuously through a series of fixed stages at their own individual rates. Children learn primarily through self-directed interaction with an environment rich in concrete sensory experiences. For this reason, we include teacher-initiated (structured) activities, free play (child-initiated) time, large and small group periods, and time for small and large muscle movement.
Waiting list signups and more information are available. If you have any questions, please contact: Rose Buchanan, Manager, Childcare Center.