Property Management Students Gain Firsthand Experience as Thrive Employees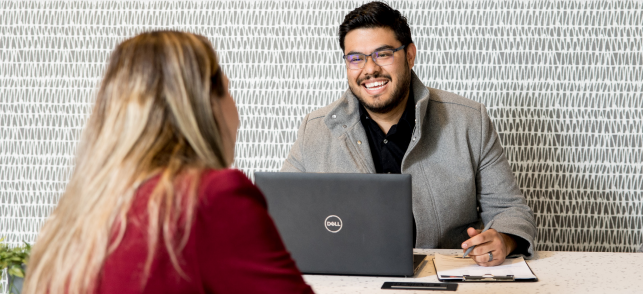 North Seattle College is happy to partner with Thrive Communities, an award-winning multifamily property management firm based in Seattle, to offer students in its Residential and Commercial Property Management (RCPM) bachelor's degree program a chance to gain real world experience as they complete their degree.  
Through the Thrive Accelerate program, North Seattle College students can work part- or full-time as an employee of Thrive Communities and get paid while applying their coursework to real-world situations and learning firsthand from industry professionals. This is not an internship. Students receive all the benefits associated with being an employee of Thrive Communities (see below).
Students entering North's RCPM program can start working at Thrive at the beginning of their educational program and be on a fast track to achieving their career goals. To learn more or to apply for Thrive Accelerate, contact North Seattle College's Property Management team at BAS-Info@seattlecolleges.edu.
As Thrive employees, students receive:
Competitive industry pay, excellent bonus and commission opportunities
100% covered health and dental insurance, employer-matched 401(k) plans  
Professional development reimbursement, employer-covered life insurance
19 days of paid time off per year, 11 paid holidays, 1 paid personal day, 1 paid day of service
The chance to join a growing team with a people-first perspective and establish a true sense of connection
Extensive training opportunities to learn and grow as a professional  
Opportunities to lead a team and make an impact on the success of the company