Interested in becoming a student leader at North for 2022-2023?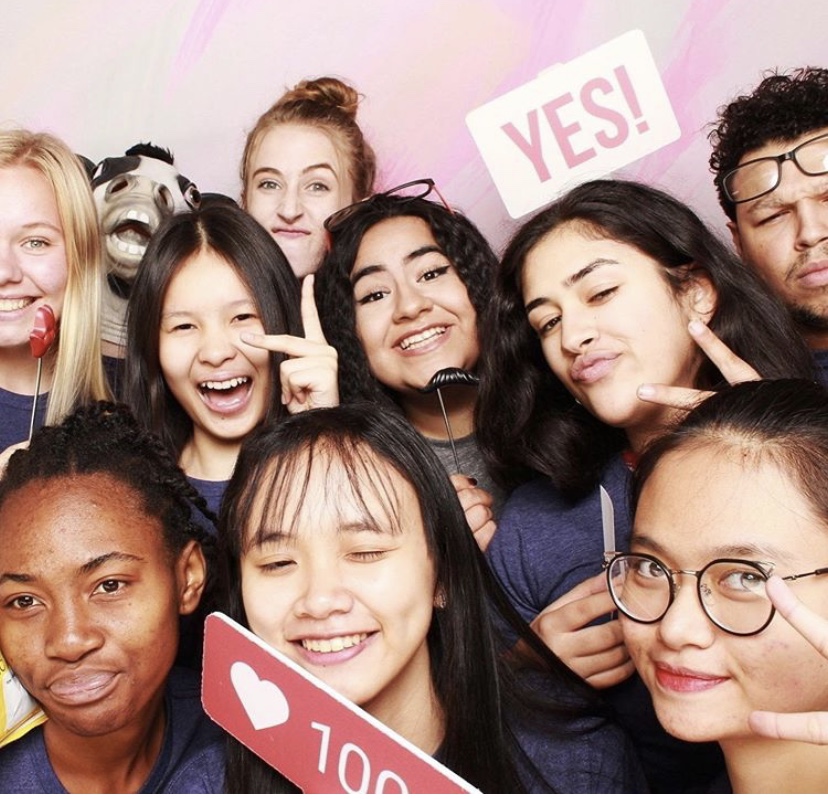 Student Leadership and Multicultural Programs is hiring 10 student leaders for 2022-2023! This is a paid opportunity for folks who want to get involved on campus, and no experience is necessary.
Overview:
The goal of student leadership is to provide student input and insight in various capacities across the campus to provide a sense of belonging to their campus experience through a lens of equity.
Student leaders will:
    Sit on campus wide committees to represent the student voice
    Plan and host programs and activities to cultivate a sense of belonging and community for students with a wide range of lived experiences
    Run student affinity groups: Asian American, Pacific Islander, Indigenous, LGBTQ+, Students with disabilities, Latine, Black and African American
    Work with club leaders and their advisors
    Meet with state legislative representatives on issues that impact students
    Work on campus wide projects
Application Procedures:
    Go to Seattle Colleges' careers site.
    Sign in to access your account, or if you are not an existing user, select the New User link to create one.
    Review the job description and select the Apply button to begin your application.
If you have any questions please email jeane.robles@seattlecolleges.edu.
If you are interested, please see the application details below: