In-person Student Services Resume Week of Feb. 7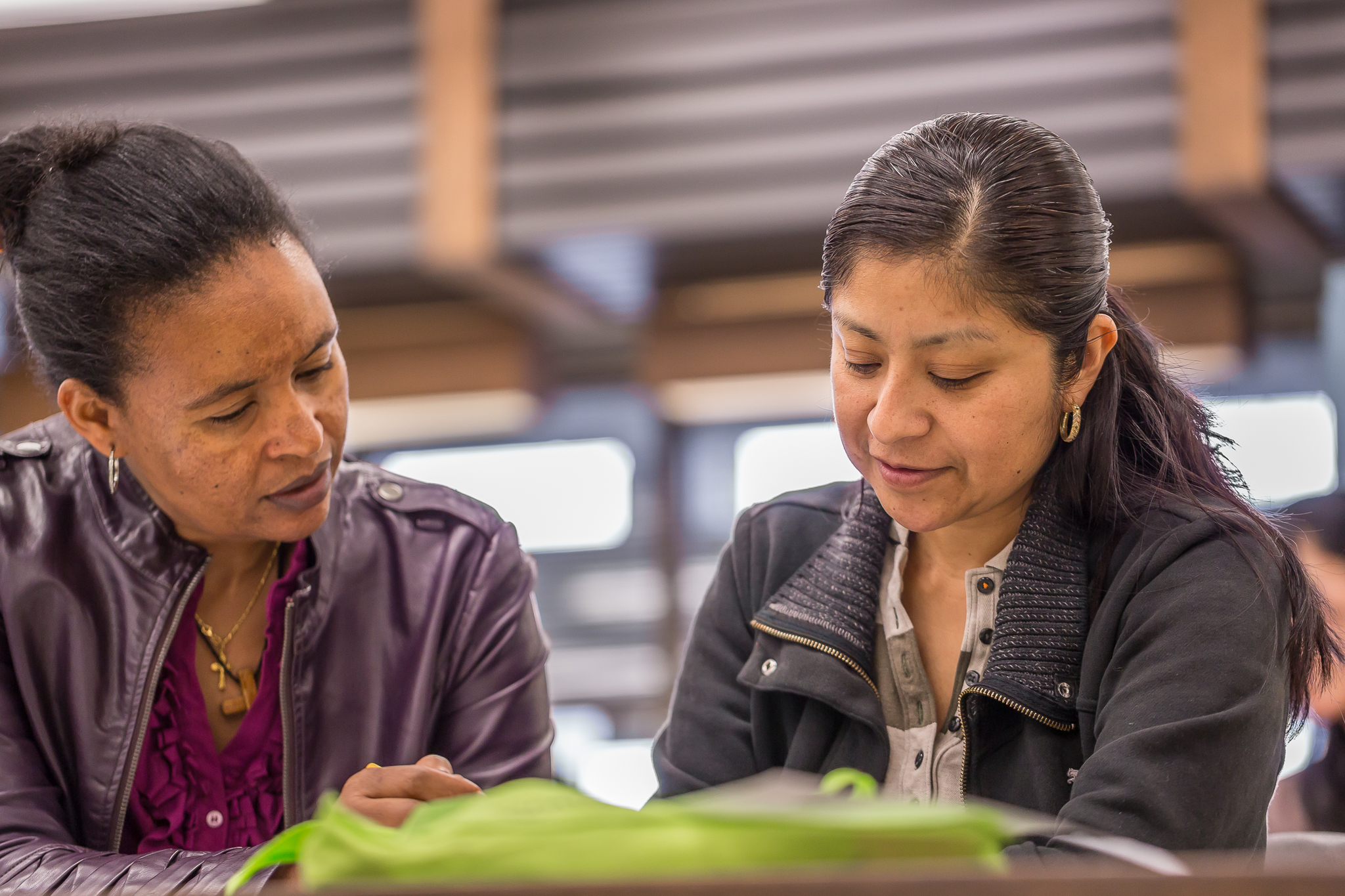 Beginning the week of Feb. 7, through the end of Winter Quarter, we will offer in-person services for student-facing services three days a week – Tuesdays, Wednesdays and Thursdays – from 10 a.m. to 3 p.m. 
Virtual services will continue to be available for students who choose such services or cannot make it to campus. Additionally, beginning Tuesday, Feb. 8, virtual Student Services will be available on Tuesdays from 4:30 to 7 p.m. This includes Admissions, Advising, Financial Aid and Registration.
Spring quarter registration for returning students begins Monday, Feb. 7.
Please note that the Student Media Center will remain online and continue to have equipment pick-up service via the library.
The emergence of the omicron variant made the beginning of Winter Quarter challenging for all of us. As expected, we saw a surge of cases as many people returned from travel and holiday gatherings. However, COVID-19 case counts in our region and the community are declining and are expected to continue to decline. With this improving public health situation and the resulting reduction in COVID-19-related disruptions, we believe bringing back in-person student services the week of Feb. 7 strikes the right balance between meeting our students' needs and ensuring the health and safety of everyone in the North community. Please visit the Seattle Colleges website for COVID-19 information and updates.