Students Are Required to Report Vaccination Status by Nov. 1, 2021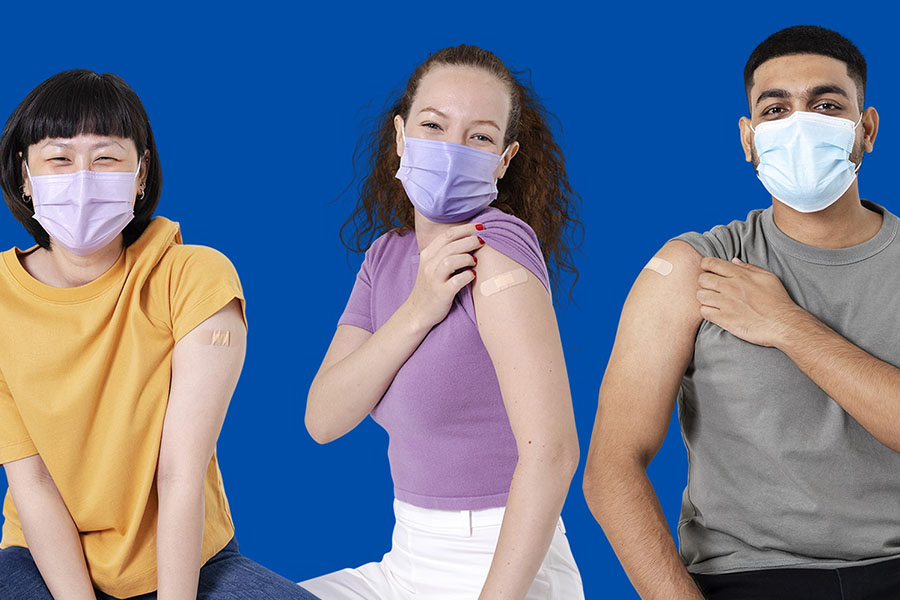 All students are required to report their vaccination status or file an exemption by Nov. 1, 2021. You can report your status now using ctcLink. Details and instructions are available online.
For everyone's health and safety, we've chosen to be a fully vaccinated campus, per Governor Inslee's higher education proclamation. The proclamation requires all students, staff, and faculty to be fully vaccinated for COVID-19 with some exemptions.
Students who do not report their vaccination status or file an exemption by Nov. 1 will not be allowed to register for Winter Quarter 2022 classes until they report their status or file an exemption.
Getting Vaccinated 
Get the facts about COVID-19 vaccines. COVID-19 vaccine is always free, no insurance required. Most pharmacies, clinics, and public health centers now offer drop-in COVID-19 vaccination with no appointment needed. Find information about where to get free vaccinations at Vaccinate WA and the King County Vaccination Pop-Ups Schedule.
If You Are Coming to Any of Our Campuses
If you plan to come to any of our campuses for instruction or services, please observe the following protocols.  
Wear a mask/face covering that fully covers your mouth and nose while in any indoor public spaces. Masks/face coverings are required regardless of vaccination status.  
Complete the Daily Wellness Screening Form each day before you come to campus.
Do not come to campus if you are experiencing COVID19-like symptoms, and get tested for COVID-19. If you test positive for COVID-19 within 48 hours after being on campus, promptly notify campus contact tracers by calling 206.934.5522 (leave a message) or email healthandsafety@seattlecolleges.edu. 
Social or physical distancing is no longer mandated at Seattle Colleges. However, three to six feet of physical distancing is encouraged, where possible.
More Details Are Available on Our Website