Noris E. Daniel Fellowship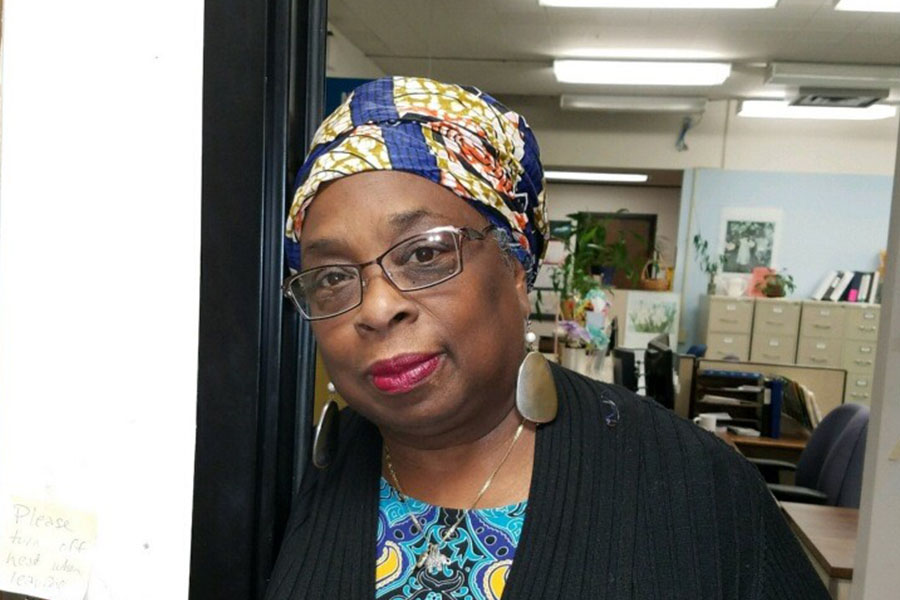 The Noris E. Daniel Fellowship was recently established with the intention of supporting racially, ethnically, and linguistically diverse members of the workforce to complete master's degree programs and enter the statewide Early Childhood Education (ECE) faculty pool.
"The Noris E. Daniel fellowship honors Ms. Daniel's commitment to the teachers of young children by supporting racially and linguistically diverse NSC alumni through graduate school and mentoring," said Samantha Dolan, North Seattle College Associate Director of Early Childhood Initiatives.
Selected applicants will be awarded with a scholarship of $25,000 per year for two years upon beginning a master's degree program in ECE with a certificate in Adult Education College Instruction from Eastern Washington University.
The scholarship is funded by a $719,900 grant from the Early Educator Investment Collaborative (EEIC), which was recently awarded to North Seattle College. North Seattle College (NSC) is one of six higher education institutions nationwide to be awarded funds.
The purpose of the funding is to augment NSC's Early Childhood Education associate and bachelor's degree programs, by offering certificates in Spanish, Arabic, and Somali, focusing on anti-bias education, piloting community-based cohorts for ECE providers across the state, and creating supported education pathways for the workforce, from entry level through graduate school.
"This fellowship addresses some of the longstanding systemic inequities in higher education that create a faculty pool unrepresentative of the diversity of the ECE workforce, and we hope it will lead to change not just for these alumni, but for the higher education across the state," said Dolan.
Noris E. Daniel Fellows will receive mentoring from master's degree graduates who have similar racial, ethnic and linguistic backgrounds to support them through the program.
Daniel is an esteemed faculty member in the ECE department at NSC.
"Noris grounds the team in its most foundational work of supporting the growth and development of young children by equipping teachers and leaders in ECE who can stay steady and firm in their commitment to love and honor all children and families with greater purpose," said Angel Kim, NSC ECE faculty member. "Noris is intentional with every interaction and seeks to bring out the true potential in all of us with kindness, humility, humor, depth, and authenticity. She is a true gift to us, to this program, to the college, and to the field of early childhood education."
Daniel has been with NSC since fall of 1993 and believes that the field of ECE is important because it contributes to laying the foundation of future citizens of the world. 
"I am humbled, and thankful that for these many years I remained my authentic self, that I learned along the journey and lastly, three students will be given the opportunity to also give of themselves through teaching and learning all for the cause of young children and their families to make our world a better and equitable place to live and thrive in," said Daniel.
ABOUT EEIC
EEIC is a national funder collaborative that has come together to achieve a big vision. We are fiscally sponsored by TSNE MissionWorks, an organization that provides grants and financial management, consulting, and training services to strengthen nonprofits.