Meet TRIO Navigator Jeffrey Bermudes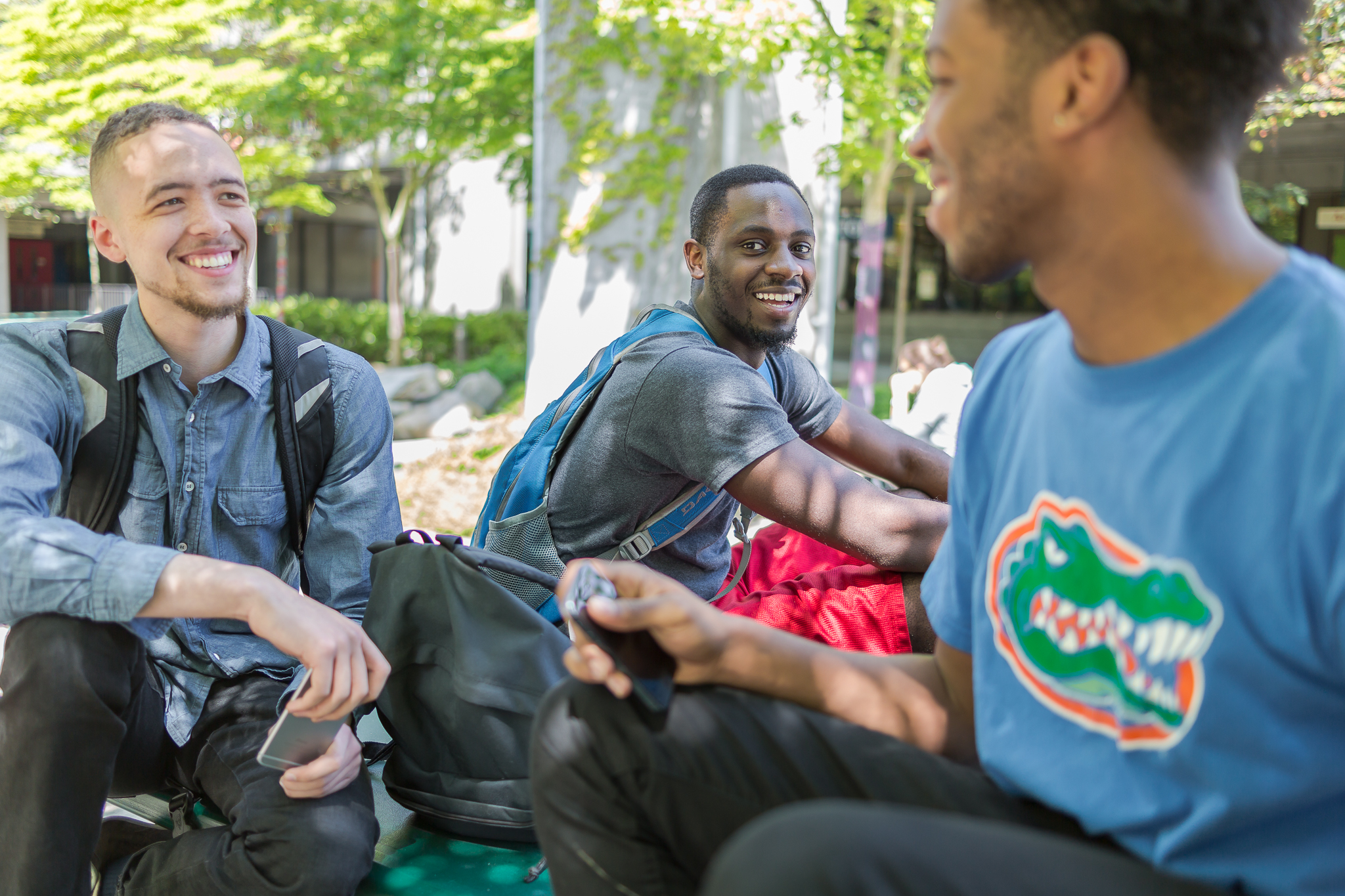 By Sabrina Springer
Student Ambassador Lead– Title III, Office of Equity, Diversity and Inclusion & Student Leadership and Multicultural Programs
Meet TRIO SSS (Student Support Services) Navigator Jeffrey Bermudes. Jeffrey shares more information about TRIO in an interview with Sabrina Springer.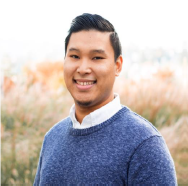 TRIO Navigator Jeffrey Bermudes
What is your role as the Navigator for the TRIO grant?
My role is to serve as the main point person to connect students who identify as first generation, low income or with disabilities to resources on campus to ensure they receive the assistance they need. I work as a generalist integrating advising, mentoring, and financial literacy and depend on our campus partners including academic advising, financial aid, and the United Way's Benefits Hub at the Equity and Welcome Center. Together we are helping students to  overcome barriers so they can meet their educational goals. Research shows that many first-generation students do not persist without this type of navigation through some of college's bureaucratic processes.
What is your favorite part about working on the TRIO grant?
My favorite part about working in this capacity is making meaningful connections with the students in a way that they feel supported and that they are given the resources they need to be successful in their academic journey. I feel honored to help students demystify this process.
What is the best way for faculty and other staff to refer students to TRIO's comprehensive support program?
The best way to refer potentially eligible students is to email me with the student copied (cc) on the introductory email. This way the student has my contact information and I have theirs. Once we are able to resume on-campus activities, then we can ensure students know how to get to the TRIO offices if they need our assistance and navigation through the many resources offered. For faculty, you can email me at: trio.north@seattlecolleges.edu.
For students, please refer them to: NSC TRIO Scholars Program Pre-Intake Registration Form
What is your end goal or vision for success for TRIO students?
Ideally, I envision our TRIO students graduating from North or obtaining the necessary courses to transfer to a university and feeling proud of their accomplishments.
What encouragement would you like to give TRIO students?
I was also a First Gen student with similar struggles and felt validated in my struggle from an advisor of color who understood me. It is with this lens that I encourage first generation, low income, or students with disabilities to contact me if they need help navigating through their college journey.