Meet TRIO Director Kendall Cook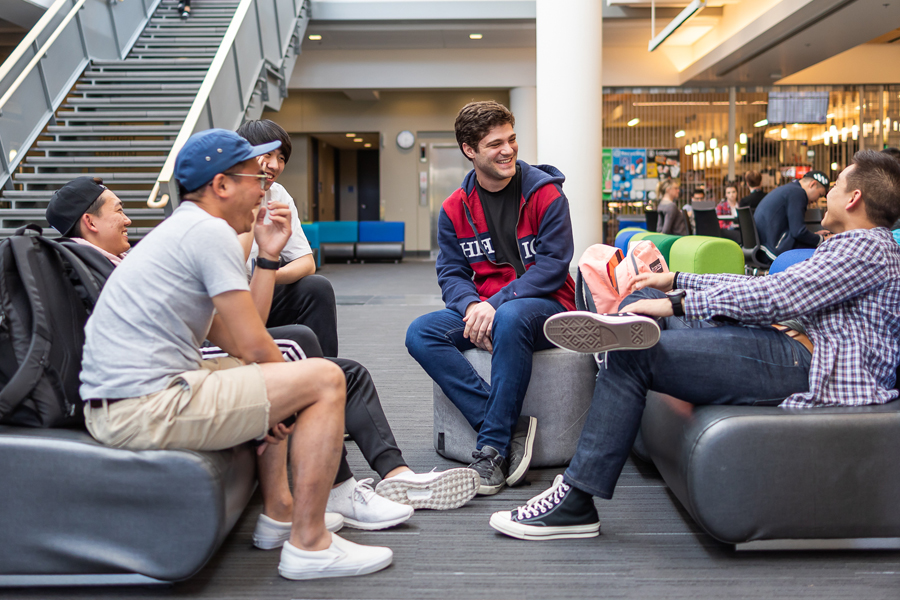 By Sabrina Springer
Student Ambassador Lead—Title III, Office of Equity, Diversity and Inclusion & Student Leadership and Multicultural Programs
Meet TRIO Student Support Services (SSS) Director Kendall Cook. Kendall shares more information about TRIO SSS in an interview with Sabrina Springer.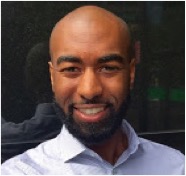 TRIO SSS Director Kendall Cook
What is TRIO SSS?
TRIO SSS is a U.S. Department of Education federally funded grant that helps students persist and graduate, and transfer to a 4-year college. The goal is to increase the college retention and graduation rates of low-income and first-generation college students, and students with disabilities.

How does TRIO SSS support students?
TRIO SSS supports students by breaking institutional and faculty/staff barriers. Many students that we serve (low-income, first generation, students with disabilities) often experience roadblocks when it comes to navigating campus resources. TRIO serves as a guide or compass to help students succeed. We work closely with campus and community partners to make services and support more accessible for our students.

Which students qualify for the TRIO grant?
To be eligible to participate in TRIO, you must be a current U.S. Citizen enrolled at North Seattle College (NSC) pursuing a degree or a certificate. Additionally, you must be recognized as at least one of the following: low-income, first-generation, or a student with a documented disability (or in connection with the Disability Services office).

How does TRIO further equity work at NSC?
Housed in the Equity & Welcome Center, we take pride in breaking institutional and campus barriers, and supporting students with their identity as key members of our beloved NSC community. In all the work that we do, we celebrate the similarities and differences of our scholars, and join together as one community with a shared vision to respect each other's unique backgrounds and personal values. 
The goal of TRIO SSS is to help students persist and succeed by continuing their coursework from their first year to their second year, then to graduation with a certificate or an associate's or bachelor's degree.  For students who also want to transfer to a four-year program of study, TRIO is helpful in guiding students to reach their academic goals.  TRIO offers wrap around services for a one-stop shop experience for academic and social support.
TRIO is housed in the Equity and Welcome Center.