NSC Celebrates 50 Years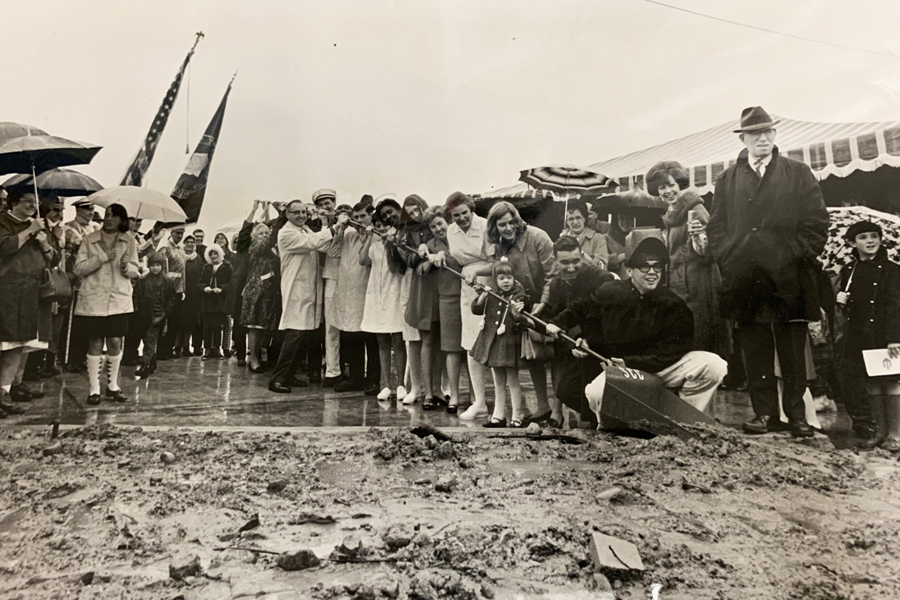 Dear North Seattle College Community,
This year, we honor 50 Years of Changing Lives Through Education at North Seattle College. Over the past 50 years, North has impacted the lives of thousands of students, as well as employees. The history of the land that we occupy, the stories of the lives that have been changed, and the hope that is found in education provides a deep connection for our community. Today, we are excited to share a glimpse of our history and stories with you through the 50th Anniversary website. We hope this site honors the history of North Seattle College and gives you an opportunity to share your memories about North.

Learn more, share your memories, and give to student scholarships:
Honoring Our People, Stories, & Land
NSC Past Presidents
Photo Gallery
Share a Memory
Timeline
Video Gallery
Events & Celebrations
Give Now

A big thank you to the history committee and collaborators, Cristóbal A. Borges, John Figge, D'Andre Fisher, Tommy Fuglestad, Paul Kurose, John Lederer, Margaret McKibben, Rakhee Phelps, and Toni Stankovic, who researched and shared much of the historical content. Thank you to Nico Inzerella for designing and creating the 50th Anniversary website.

We hope you enjoy the look back at the rich history of our college.
Sincerely,

The North Seattle College 50th Anniversary Celebration Committee
Mari Acob-Nash 
Robin Armstrong
John Figge
Thomas Fuglestad
Steve Hoffman
Renée Infelise
Annie Kelley-Kamp
John Lederer
Marianne Legg
Rakhee Phelps
Sonja Renner
Christie Santos
Susan Shanahan
Toni Stankovic
in partnership with the NSC President's Office

In honor of North's 50 years of impact, donate to student scholarships. Give here.