Meet NSC Student Nicola Rigor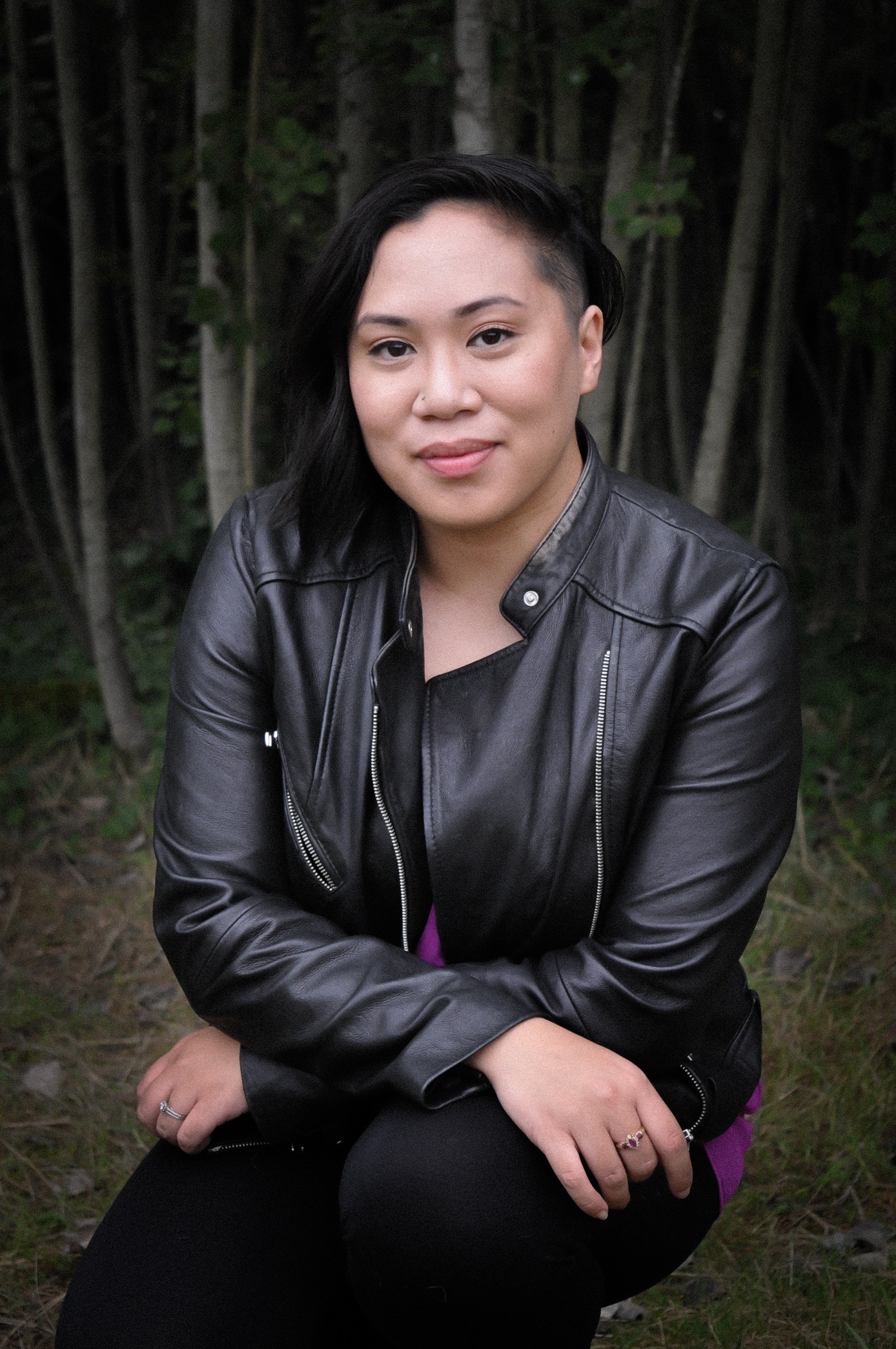 North Seattle College student Nicola Rigor started classes in spring quarter 2020. Nicola is studying business and is the liaison for the Multicultural and Social Events board in Student Leadership. Nicola would like to go into marketing and public relations or human services in media.
Q: When did you start at NSC?
A: I started in spring quarter 2020.
Q: What are you studying?
A: I'm studying for my Business Transfer degree, and my hope is to attend the Foster School of Business with a minor in acting. We'll see if that's physically possible!
Q: What field would you like to go into?
A: I'd like to get into either marketing and public relations, or human services in media. I enjoy the artistic flair that can come into marketing, and relating to and helping guide people. I find I have a knack for telling stories and connecting on a personal level with people, and I hope to be able to bring that kind of support and community into my future career. I also realized, especially in the time of COVID, how important acting, art, and the media have been to me throughout my life and childhood. One of the things I really want to do in my career is to bring marginalized communities on screen more often - to really show the dynamic, multifaceted individuals and stories that exist in those communities on screen. For all the young artists and actors and kids to see themselves represented. And maybe acting in a play or two on the side. I always struggle keeping myself to only ONE interest when there are so many life has to offer!
Q: Favorite class at NSC?
A: So far - Business Calculus! Getting back into math after six years is kind of like riding a bike, and I'm honestly shocked how much I like it.
Q: Why NSC?
A: I received an A.A. degree from Seattle Central College in 2016, and when I decided to pursue a completely different education and career path than I had originally planned for, some things came up and returning to my alma mater became more difficult than anticipated. My daughter had been a part of the Co-op program run through North Seattle College (NSC), and I remember having a few friends that had gone to NSC and really enjoyed it. Conveniently, it was also close to home (which was of course a pre-COVID deciding factor, in case I had in person classes). It's proven to be a choice I am thankful I made - as there are some colleagues that know my family and the leadership community I've joined has been a really guiding light since fall started!
Q: Where do you draw your inspiration from?
A: My ancestors. My parents - who are artists, activists, and teachers. My daughter! I really enjoy fantasy, non-fiction stories, movies, and shows - I've always had an active imagination, and I love getting lost in a world that is different from our own but at the same time teaches lessons that are applicable to the daily struggle. That's where I like to base most of my own writing. I've also been extremely inspired by Lady Gaga, Laverne Cox, and Rihanna lately. All powerful women, creating a new world and being 1000% unapologetic for it.
Q: Why is getting a higher education important to you?
A: Higher education is important to me because it represents a unique space: a gateway, a foundation, and a mirror. A gateway to a space where community, opportunity, support, learning, and creativity can all thrive - and show you that it's possible to exist on a greater scale. A foundation for uplifting yourself, your community and your family - whatever that may look like to you. And a mirror, because it shows you the parts of yourself that are built to persevere, the parts that need healing, and how those parts create a whole that your world needs. And there is nothing more important than that kind of growth and realization. Because it goes beyond your career and into your life. It's been able to show me how to be a better person professionally, interpersonally, and a better mother.