Community Raises $100,000 for NSC Student Scholarships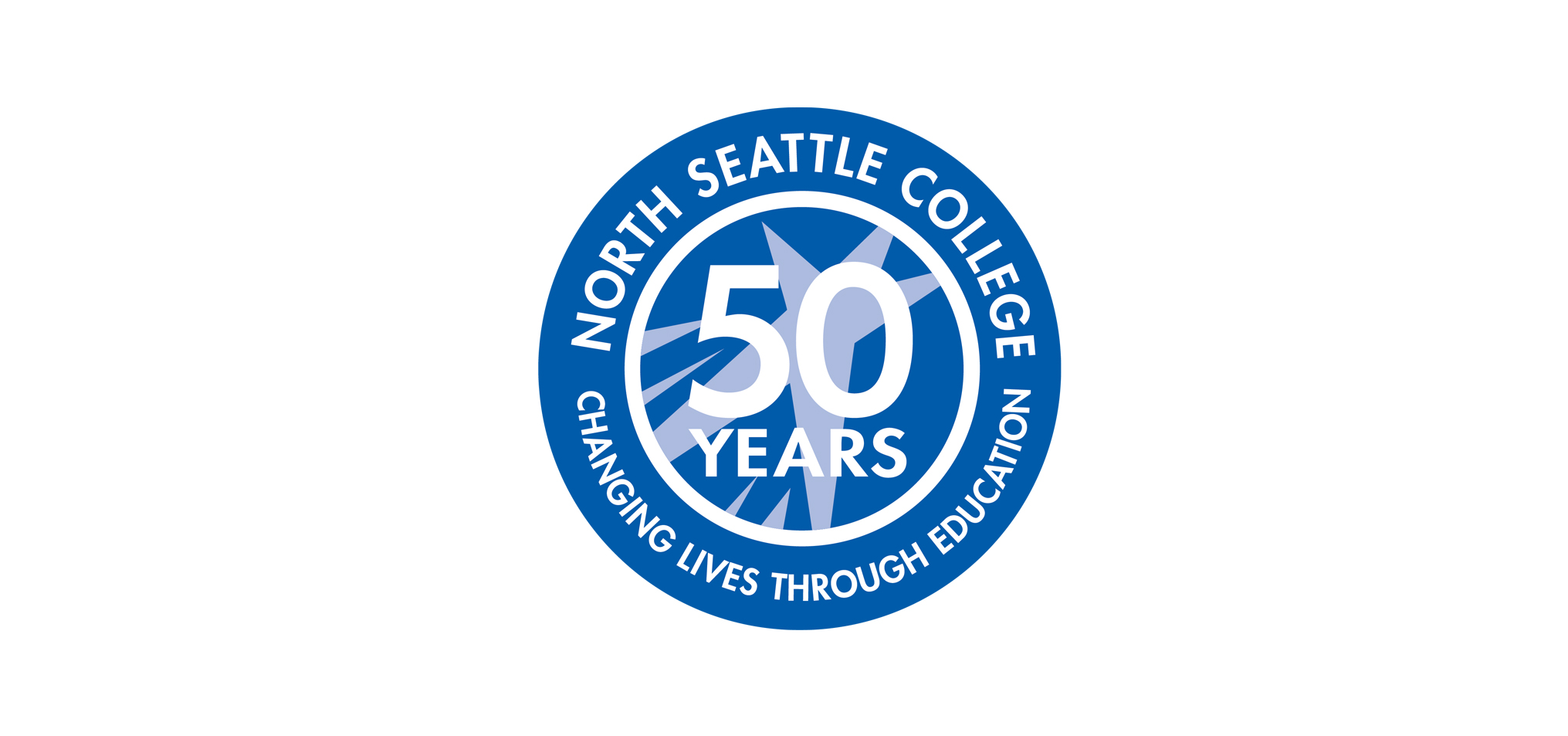 Dear North Seattle College Community,

Your 50th Anniversary Celebration Committee has some exciting news to share. When we began celebrating 50 years of changing lives through education, our initial goal was to raise $50,000 for student scholarships, with every gift being matched dollar for dollar. 

As of today, we have raised $50,000 and met our goal! That means nearly 100,000 dollars have been directed towards North scholarships. Thank you NSC Community! This achievement represents multiple contributions that range in amount but are all generous and illustrative of the incredible, student focused NSC Community.

Scholarships can change lives. So, though the match has been met, the committee has decided to introduce an additional fundraising goal of $25,000 for North Scholarships! Gifts of all sizes make a difference and scholarship dollars are essential for students, now more than ever.
Payroll deduction is a quick and easy way to contribute in a way that, over the course of a year, adds up to help students. Find more information here.  

We also know that not everyone is in a position to give, and we appreciate the many ways that you already support North students! Please consider sharing this fundraising page with your networks.

We have also attached The 50th logo. We invite you to update your signature with the logo and invitation to give: In honor of North's 50 years of impact, donate to student scholarships. Give here
Please see the letter of congratulations to NSC in honor of the 50th from Rep. Pramila Jayapal! (7th Congressional District) https://news.northseattle.edu/2020/10/29/congresswoman-jayapal-congratulates-nsc-50th-anniversary

Finally, share your memories of North Seattle College by posting a message, photo, or video to our NSC Celebrates 50 Years Message Board. 

Sincerely, 
The North Seattle College 50th Anniversary Celebration Committee
Mari Acob-Nash
Robin Armstrong
John Figge
Thomas Fuglestad
Steve Hoffman
Renée Infelise
Annie Kelley-Kamp
John Lederer
Marianne Legg
Margaret McKibben
Rakhee Phelps
Sonja Renner
Christie Santos
Susan Shanahan
Toni Stankovic
in partnership with the NSC President's Office