Meet Leah Scott, NSC Student Body President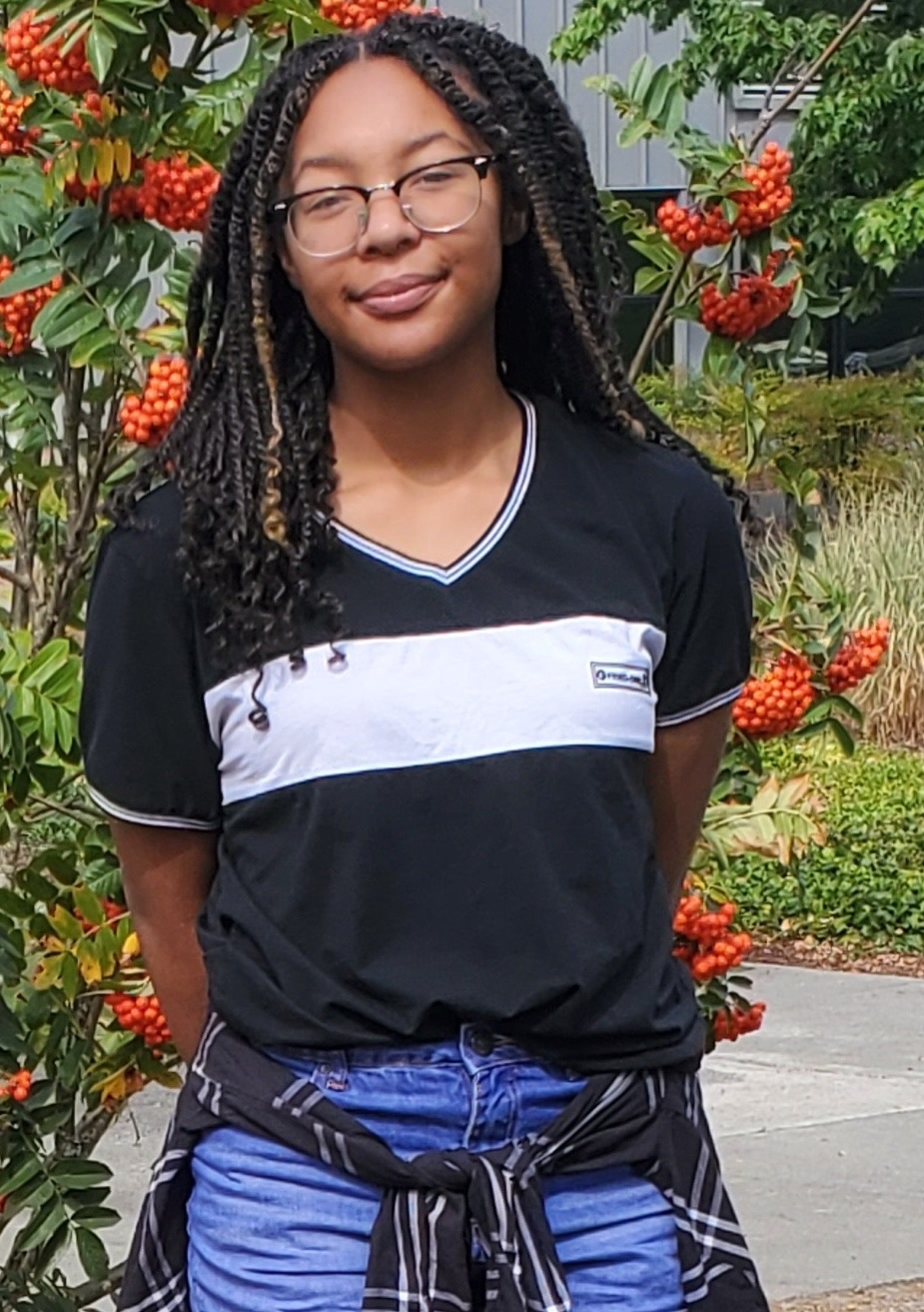 This fall quarter, North Seattle College Marketing & Communications got the chance to catch up with first year student and NSC Student Body President, Leah Scott. This will be the first installment in a quarterly series aimed at getting to know our NSC students a little bit better.
Q: When did you start at NSC?
A: I started at North Seattle College in summer quarter of 2020, so I am relatively new to the college.
Q: What are you studying?
A: I am studying economics and political science.
Q: What field would you like to go into?
A: I would love to become an economist!
Q: Favorite class at NSC?
A: My favorite class so far would be my Introduction to Political Science class! It's all about learning how to think like a political scientist and it's extremely helpful and interesting.
Q: Why NSC?
A: Mostly because it was the closest to me, and I'm a running start student as well. Limited options, but I love it here!
Q: Where do you draw your inspiration from?
A: I draw my inspiration from those around me, when I see others working hard; I want to as well.
Q: Why is getting a higher education important to you?
A: A higher education is important to me because it is critical to what I want to be, and I've found this newfound love for learning and growth.