Alumnus David Keenan '92, Superior Court Judge for King County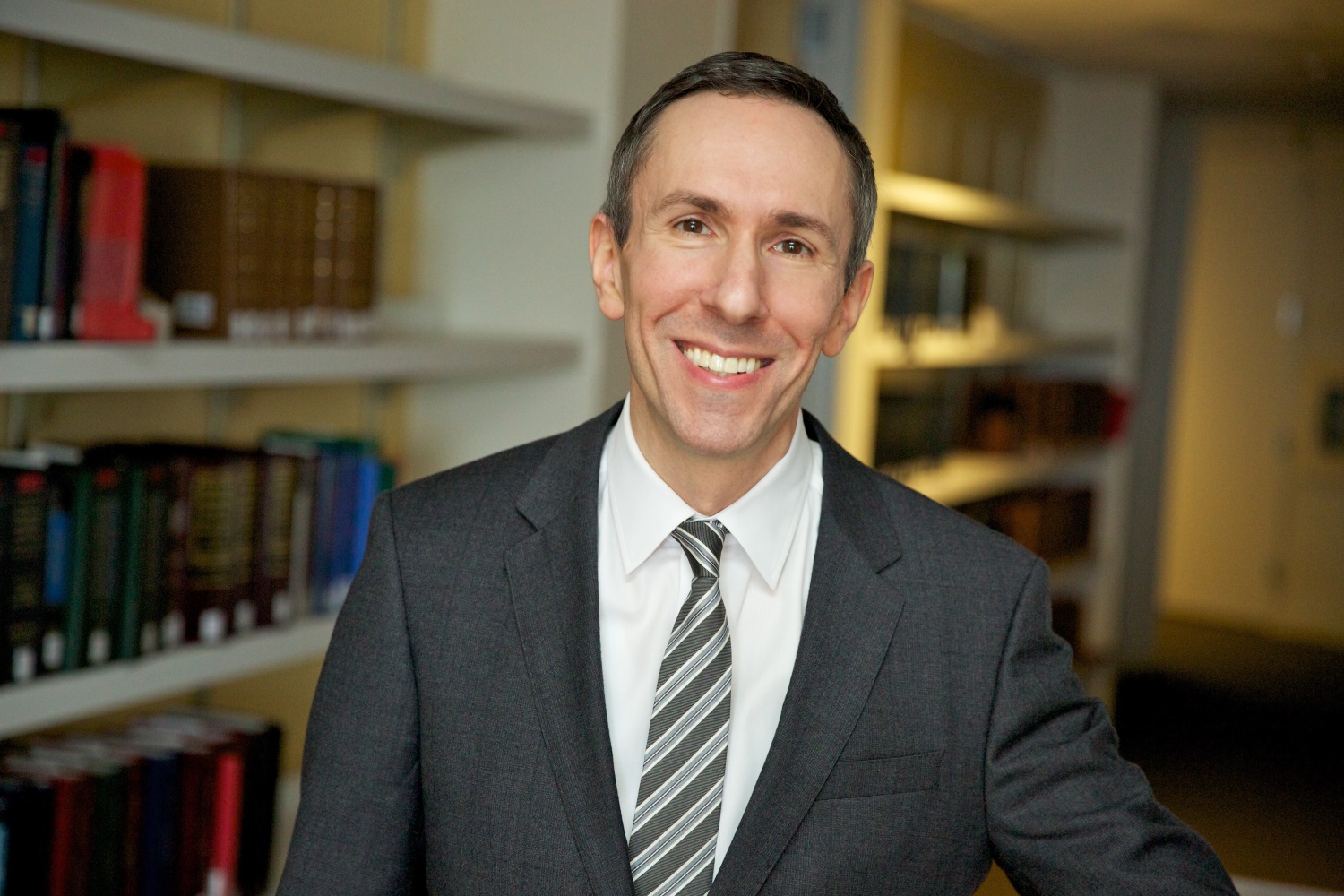 Judge David Keenan's day job is to preside over criminal and civil trials in King County's Superior Court. Prior to being elected to the court, he worked in complex civil litigation at a global law firm and his accolades have included arguing before the U. S. Court of Appeals for the Ninth Circuit and being awarded the Washington State Bar Association's Outstanding Young Lawyer Award.
But his journey to the bench wasn't always an easy one. Keenan, a North Seattle native, was raised in poverty, dropped out of high school and was arrested as a juvenile. He attributes his success to hard work and the community he found at North.
"I was not a traditional learner, and the accessibility, flexibility, and welcoming community at NSC attracted me." he said. "NSC welcomed me without judgment, guided my academic development, and faculty and staff constantly encouraged me to pursue my education," he said.
Keenan earned his GED, high school diploma and Associate of Arts at North.
He pursued a career in law in part to advocate for marginalized communities. He later ran for election to King County Superior Court to bring that same perspective to the judiciary.
"NSC inspired in me a lifelong love of learning, and set me on the path that would eventually help me earn my B.A. and J.D.," he said.