Alumna Nuttada Panpradist '13, Biomedical Engineer & HIV Researcher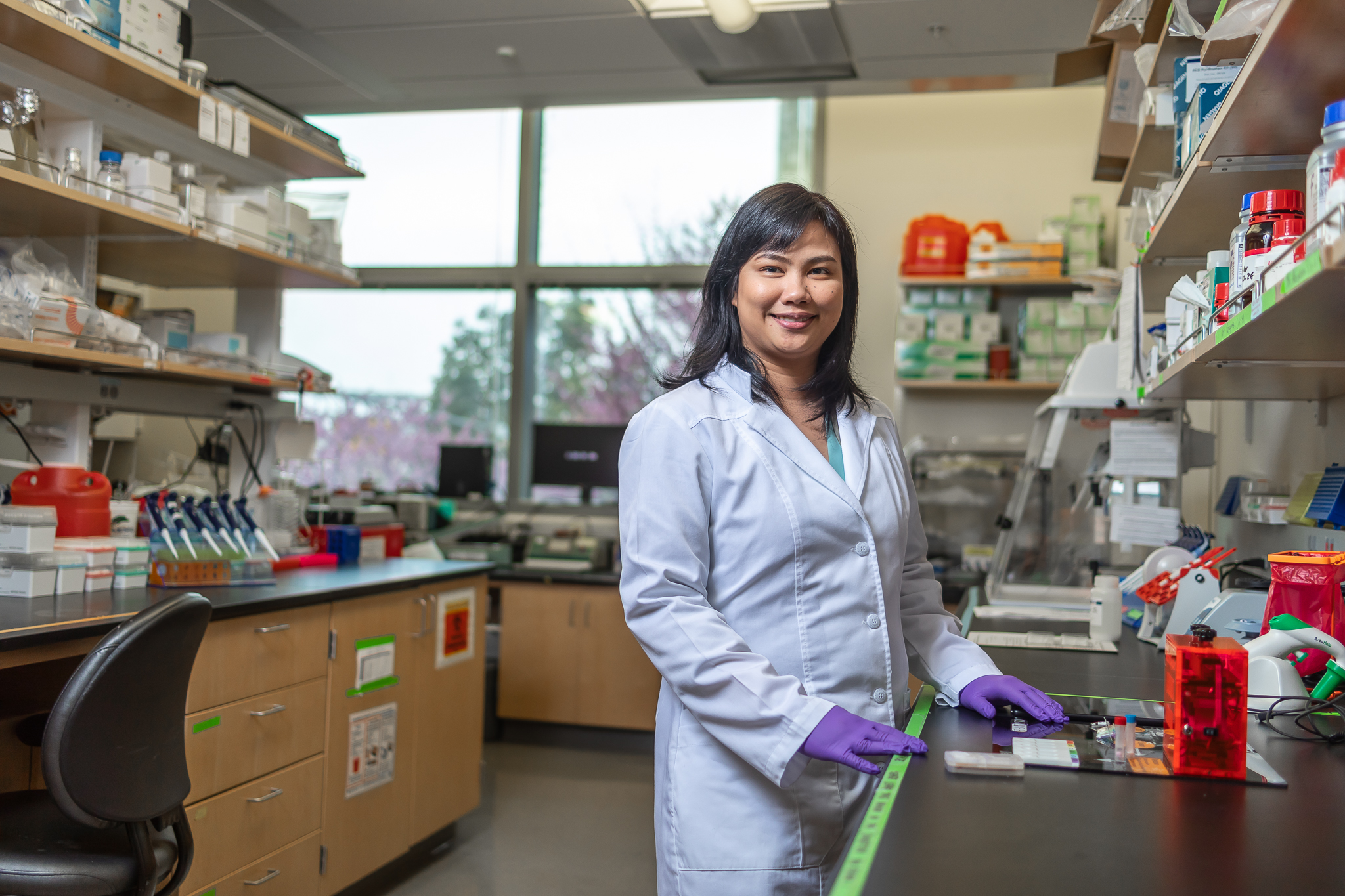 Graduates like Nuttada Panpradist '13 are making a difference in our community and beyond, and demonstrating the power that open access education provides for all.
Nuttada came to North in search of a career change. She earned an associate degree and certificate at North and, through her program, completed an internship at the University of Washington that opened the door for her. Nuttada recently completed a fellowship at Stanford University and she's now earning her PhD in bioengineering and a certificate in Integrated Global Health of Women, Adolescents, and Children in the School of Public Health at the UW.
She's leading HIV research and is in the process of developing a credit card-sized diagnostic test that could drastically reduce the time and costs of diagnosing the virus and providing patients with personalized treatment recommendations. Her work has been nationally recognized and, in 2017, she became the first UW student to win a coveted $50,000 technology grant from Massachusetts General Hospital.
"Thanks to the support at NSC and the great faculty, I'm on my way to completing my PhD in HIV research,"
she said.