Fire Drills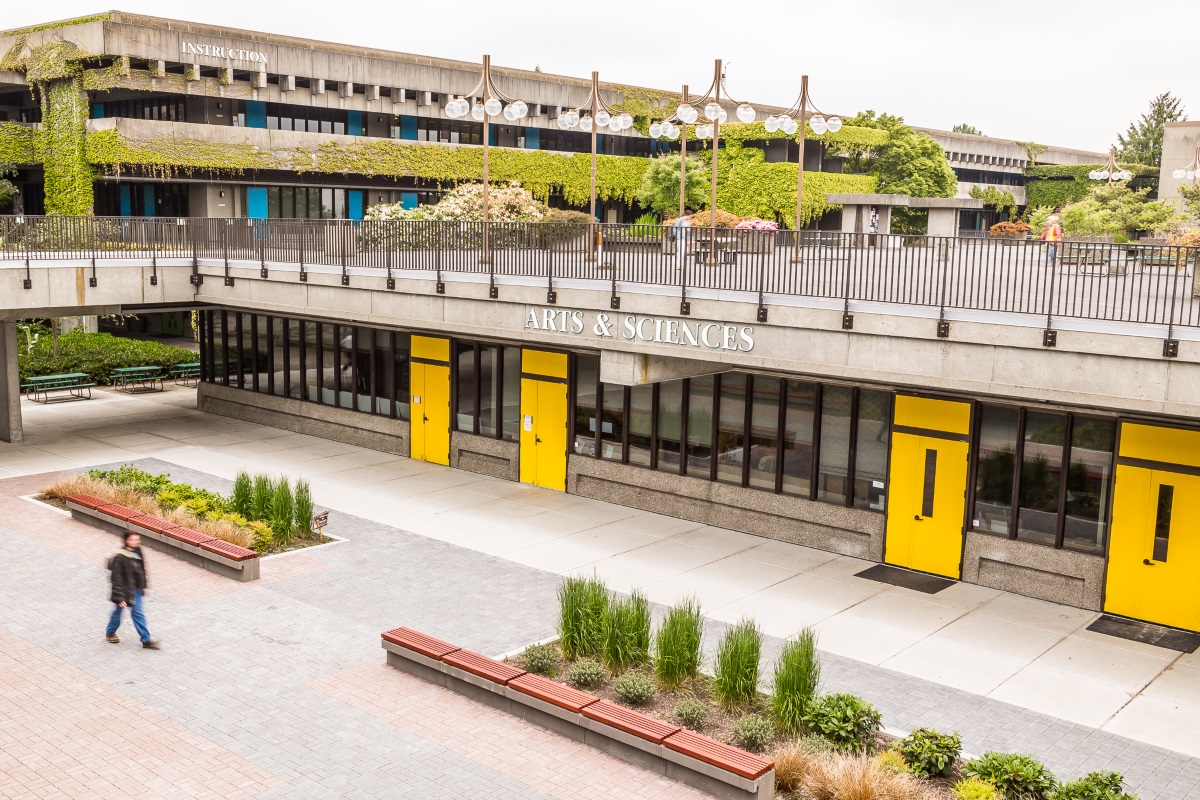 As part of North Seattle College's continuous effort to strengthen campus safety and emergency preparedness, NSC's Security office will conduct two fire drills, July 23 at 10:45 a.m. and 7:45 p.m.

The drills will be initiated for the entire campus and all persons are asked to evacuate to the designated gathering sites on the peripheries of the parking lots: view PDF map of sites or view gathering sites at bottom of the Safety page. Building wardens will be in safety vests and responsible for clearing each of their buildings.

Over the course of the upcoming academic year, the security team will continue to conduct quarterly safety drills, as well as a few unannounced drills. These unannounced drills will help test our performance in the event of an actual emergency. There will not be any drills during finals weeks, mid-terms or during special events and activities. All communications sent out during these drills, including RAVE alerts, will indicate "DRILL" in the messaging.

Security is grateful for support in this important part of NSC's safety program, even though it may cause brief disruptions at times. Periodic updates will be provided on the progress of NSC's efforts to improve the safety and security of the NSC community.