North Seattle College Names Interim President: Dr. Rachel Solemsaas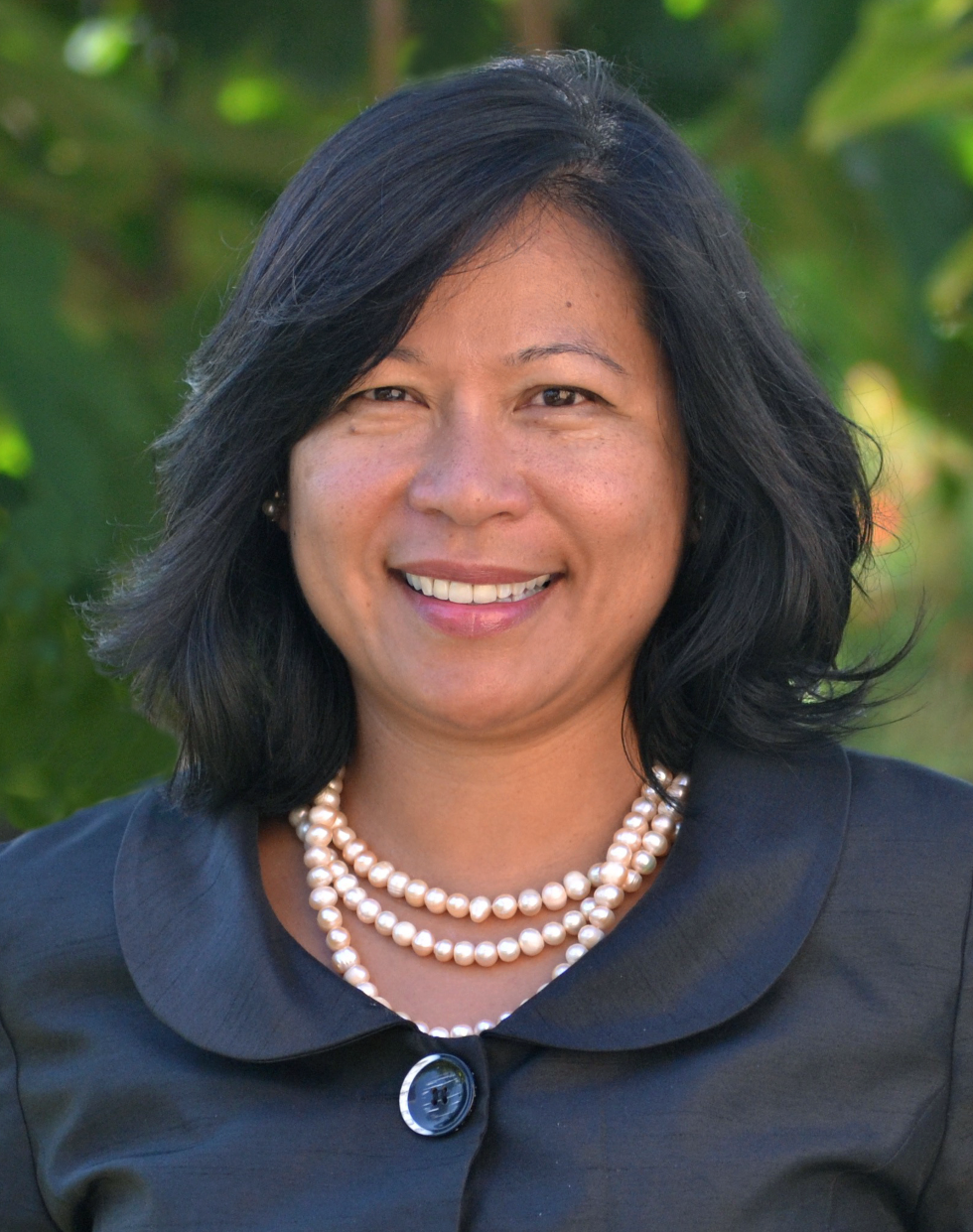 North Seattle College has named Dr. Rachel Solemsaas interim president, effective Sept. 16. Dr. Solemsaas will take over the post from acting president Jill Lane, who has served in the role since July.
The president's position at North Seattle opened earlier this summer when Dr. Chemene Crawford took a similar role at Everett College.
"We are very excited to welcome Dr. Solemsaas to North Seattle College and the Seattle Colleges system," said Dr. Rosie Rimando-Chareunsap, chancellor, Seattle Colleges. "She stood out among a diverse group of finalists for the interim president position, especially her experience as a college CEO, serving as chancellor of Hawai'i Community College within the University of Hawai'i multi-college system."
Dr. Solemsaas served as chancellor of Hawai'i Community College on the Big Island for seven years. The college is part of a 10-campus system. She also served as chief financial officer or chief business officer at Truckee Meadows Community College in Nevada, and Bellevue College and Edmonds College in Washington. Prior to joining the community and technical college system, Dr. Solemsaas served Snohomish and King counties in various capacities in finance, related to public government, health and human services.
She brings a wealth of experience in mission fulfillment and accreditation as an experienced peer evaluator and commissioner for the Northwest Commission on Colleges and Universities and the Accrediting Commission for Community and Junior Colleges, serving California, Hawai'i and Pacific Islands). Throughout her career, she has remained committed to fighting poverty and, specifically, its impact on communities of color.
"I am extremely happy to be joining North Seattle College as its interim president," Dr. Solemsaas said. "I am very familiar with the college and its excellent reputation as one of the top community colleges in the state, if not the west coast. I also look forward to bringing my experience to the role to complement North Seattle's strong prerogative on anti-racist and anti-biased transformation work."
Dr. Rimando-Chareunsap extended a sincere thank-you to Jill Lane for serving as acting president during the months between Dr. Crawford's departure and Dr. Solemsaas' arrival.
"Jill did a masterful job stepping into the role of acting president," Dr. Rimando-Chareunsap said. "I believe her deep care and affection for the North Seattle College community led her to be an extremely effective leader through this transitional period, and I can't thank her enough."
Lane will be serving in a new role at North and more details will be shared soon. She has been with North Seattle for more than 18 years and has served as a full-time faculty member since 2018 (and tenured since 2021). She recently served as co-accreditation liaison officer and chair of the North Seattle College Council, prior to being named acting president. Lane has also served as faculty chair for North Seattle's Assessment Committee and program coordinator for the college's political science program.
Dr. Rimando-Chareunsap noted that the search for a permanent president at North Seattle will begin in the next few weeks, alongside similar searches at Seattle Central and South Seattle colleges. The goal is to have a permanent president in place before the start of the 2024-25 academic year.