North Seattle College Faculty Member to Receive Equity and Social Justice Honor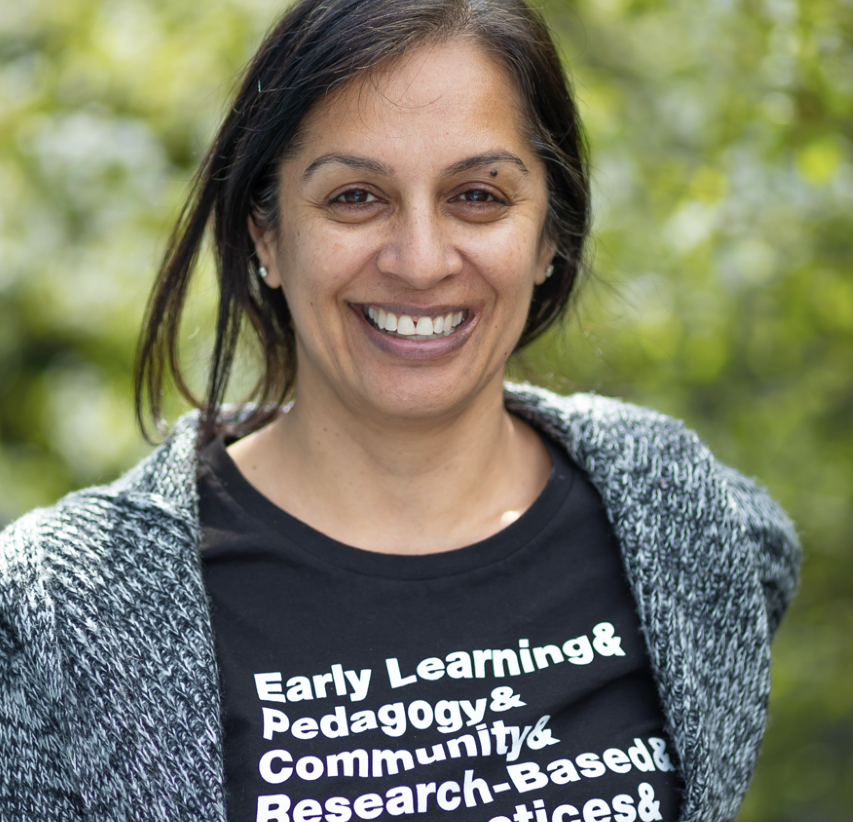 The National Conference on Race & Ethnicity in American Higher Education (NCORE) has selected North Seattle College faculty member Ninder Gill as one of three recipients nationwide for its 2022 Equity & Social Justice Award. The honor recognizes Ninder's excellent contributions as a mentor. She is a faculty member of North Seattle's Early Childhood Education program.
The Equity & Social Justice Awards were established to provide an important way to recognize, acknowledge and celebrate members of NCORE's shared community who demonstrate exemplary service in each of three categories: mentorship, scholarship and change agent. Ninder was selected for the mentorship category.
"All of us who have been fortunate to work with Ninder know that she brings her whole heart, amazing brain and decades of experience to support others on their EDI journeys," said Samantha Dolan, PhD, Associate Director of Early Childhood Initiatives at North. "This well-deserved and prestigious honor is truly a testament to her commitment to building a more just world."
The award will be presented during a ceremony at NCORE's General Session on Thursday, June 1.