Where are all the womxn audio engineers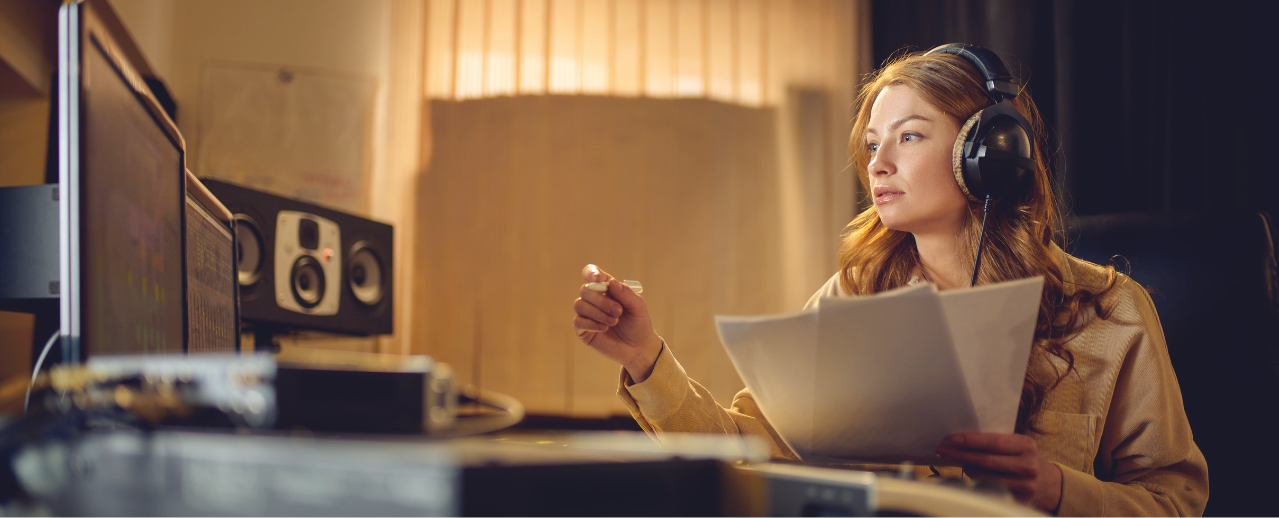 NSC's Continuing Education (CE) program launched a micropathway in Audio Engineering in 2021.
Angela Dane, co-creator of the new program, realized that women and BIPOC communities were underrepresented in the audio engineering field, and as a result, set out to educate, inspire, and empower women with the creation of Womxn & Audio; a collaboration with Gear Fanatix (co-founded by NSC CE instructor Lilian Blair) with the goal of giving women a voice in audio.
The US Bureau of labor statistics estimates that jobs in sound engineering technicians are expected to grow at just over 2% per year to 2030. NSC CE continues to work hard to supply a robust offering to the audio engineering industry and community. Read full write up at Continuing Ed's blog: Where are all the womxn audio engineers.
For more information on the Audio Engineering program provided by Continuing Education at North Seattle College please visit our Audio Engineering Micropathway page.