NSC Recognized For LGBTQ+ Inclusion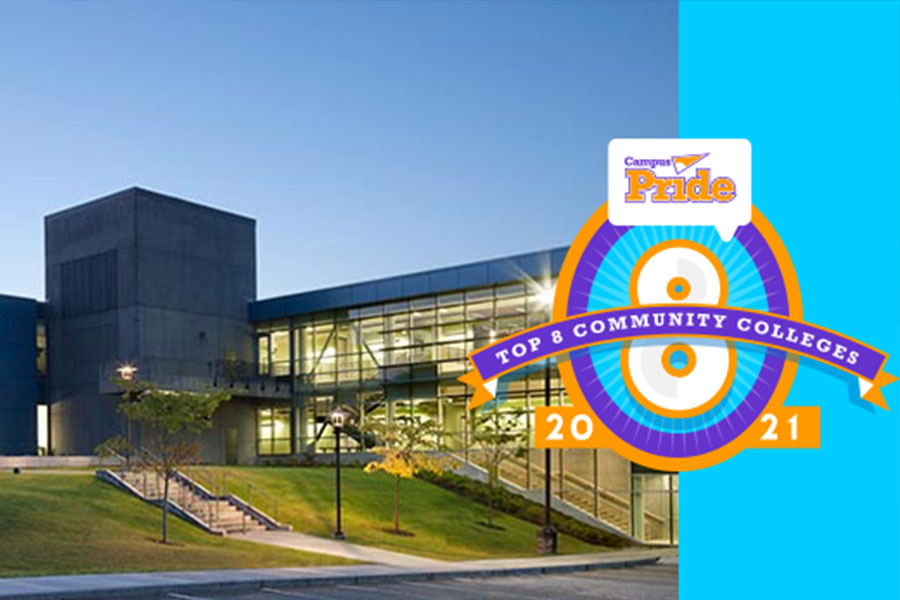 North Seattle College has been selected as one of the top eight eight Community Colleges leading the way in LGBTQ+ Inclusion by Campus Pride. The Campus Pride Index examines various facets of colleges and the experience that we create for LGBTQ+ students.
Being in the top eight means that NSC has demonstrated a commitment to LGBTQ-inclusive policies, programs and practices. NSC shines because of the hard work, dedication and positive culture of belonging created for LGBTQ+ students. This is particularly important for BIPOC LGBTQ+ students because of the multiple ways in which they experience marginalization, and how their intersectional identities put them at risk for equity gaps.
NSC'c efforts are critically important to closing equity gaps and making sure that NSC BIPOC LGBTQ+ students are able to succeed.
Learn more about NSC's collective success and engage in our PRIDE.