Black History Month Events at North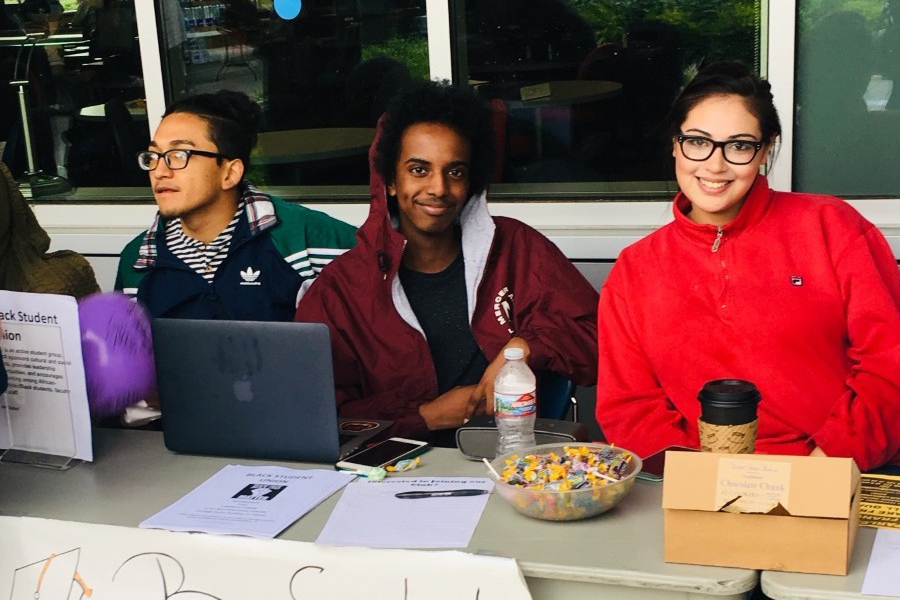 Celebrate Black History Month at North!
Events are hosted by the Black Student Union and Black & African American Student Affinity Lounge. Join us in this Zoom link for all events.

Friday, February 5, 2021, 3-4 pm: We will debrief and discuss Nikkita Oliver's talk about Civic Engagement.
Friday, February 12, 2021, 3-4 pm: We will take a virtual museum tour of Seattle's Northwest African American museum.
Friday, February 19, 2021, 3-4 pm: Sister Circle – We will have a BIWOC-centered discussion about our experiences and resilience.
Thursday, February 25, 2021, noon to 2:30 pm: We will stream the documentary LA92. Twenty five years after the verdict in the Rodney King trial sparked an uprising in Los Angeles, filmmakers use archival footage to explore what happened and what hasn't changed.
Friday, February 26, 2021, 3-4 pm: We will have a discussion about the documentary LA92.
Black History Month District-wide Event
Thursday, February 25, 2021, 11 am to 1 pm: Our very own beloved Dr. Dan Johnson from South will be our keynote during this event (more details on this event will be sent out soon). We encourage you to support Black Student Unions, and Student Leadership as they hold events throughout this month.