Medical Assisting Job Fair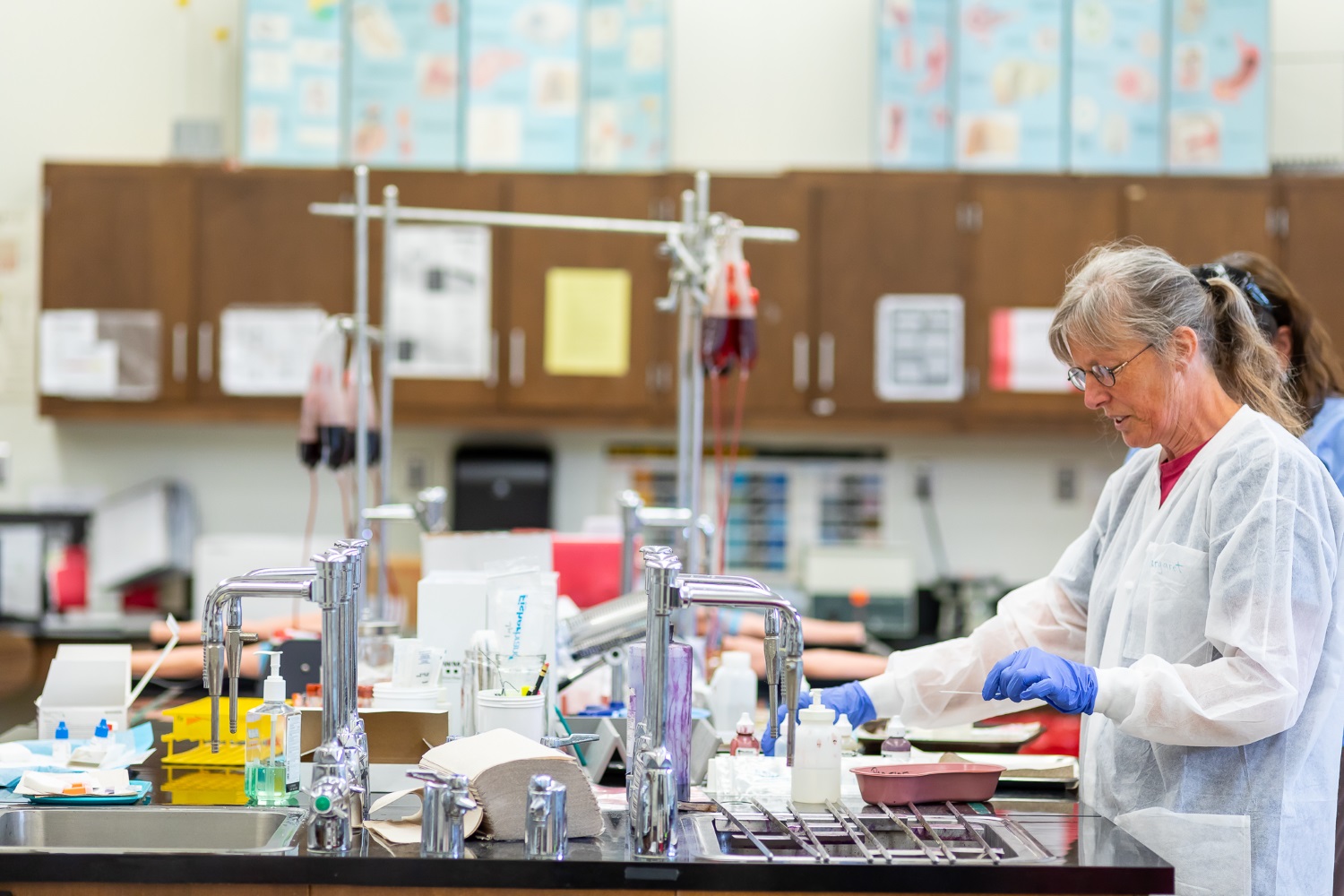 Come and meet with Puget Sound region's top Health Care organizations on:
Aug. 7, 4 - 7 p.m
North Seattle College
Health Sciences building, room 1536A (the Grove cafeteria)
Free parking in the DSHS lot.
Light refreshments will be served.
Register at: https://www.eventbrite.com/e/medical-assistant-career-expo-sponsored-by-wsahcr-tickets-64445051885
Learn about Medical Assistant career opportunities with
the region's top employers. You'll find information on:
• Career advancement opportunities
• Child Care Benefits
• Competitive compensation
• Educational Assistance
• Orca Card
• Professional and Diverse teams
• Residency and Apprenticeships for MEDICAL ASSISTANTS
• Sign- On Bonus
*Employers offer different benefits; visit them all to learn more
Register for a drawing for: Amazon Fire HR10 tablet with Alexa hands-free, 10.1' 1080P full display DH display, 32GB. Drawing at 6:30, must be present.
Sponsored by Washington State Association for Health Care Recruitment.